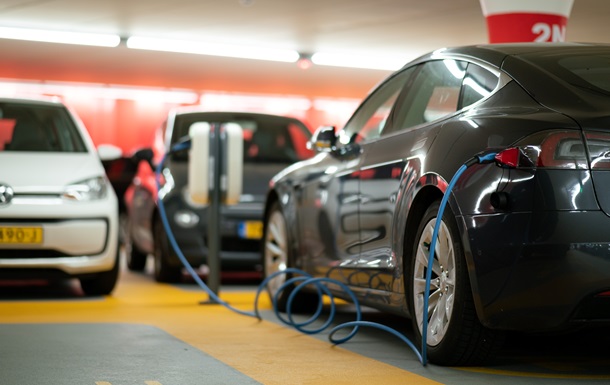 Photo: Unsplash
Biden called on gas station owners in the United States to reduce gasoline prices
In early June, the price of gasoline at gas stations in the United States hit a new all-time high, exceeding $5 per gallon.
US President Joe Biden has called on gas station owners to immediately lower gasoline prices in the country. With such an appeal on Saturday, July 2, in his Тwitter he turned to gas station companies.
"My message to the companies that manage gas stations and set prices is simple: now is the time for … global danger. Reduce the price to match the price you pay for the product. And do it now," Biden urged.
The increase in retail gasoline prices in the United States began at the end of winter. This is happening against the background of rising oil prices in the world.
The cost of gasoline in the US in June exceeded a record $5 per gallon. As of July 2, it is at $4.8, compared to $3.1 in July 2021.
It is known that on July 22, Biden called on Congress to suspend the federal tax on gasoline and diesel fuel for three months, although he acknowledged that this measure would not solve the problem with rising prices, but would ease the burden on families. US authorities levy a tax of 18 cents per gallon (3.78 liters) of gasoline and 24 cents per gallon of diesel fuel.
Recall that in Ukraine they plan to return state regulation of prices for gasoline and diesel fuel.

News from Perild.com in Telegram. Subscribe to our channel