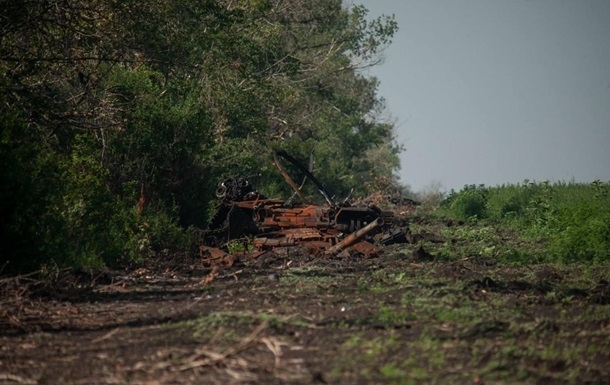 Photo: General Staff of the Armed Forces of Ukraine
Fights for Luhansk region continue, they say in the Ministry of Defense
In Russia today they announced the complete seizure of the territory of the Luhansk region, the Ukrainian command denies.
The Ministry of Defense of Ukraine refutes Russia's statements about the complete seizure of the Lugansk region.
Earlier, Russian Defense Minister Sergei Shoigu reported to President Vladimir Putin about taking control of the entire region. This information in the comment air force denied the representative of the Ministry of Defense of Ukraine Yuriy Sak.
According to him, the city of Lisichansk is not under "full control" of Russian troops. Sak noted that the situation in the city "has been very tense for quite a while now" and Russian ground forces have "attacked the city non-stop."
"For Ukrainians, the value of human life is a top priority, so sometimes we can retreat from certain territories in order to recapture them in the future," Sak said.
The Ministry of Defense also notes that the battle for Donbass will not stop after the occupation of the entire Luhansk region, since the Armed Forces of Ukraine control other large cities in the region.
"These are cities that have been the targets of heavy rocket attacks and artillery shelling over the past few days. But the battle for Donbass is not over yet," Sak emphasizes.
The Ministry of Defense is sure that "Ukraine will eventually accumulate a sufficient amount of heavy artillery and other types of weapons, which will allow us to liberate our lands."
According to the Institute for the Study of War, Russian troops entered Lisichansk and advanced to the city limits. However, fierce fighting continues in the region.

News from Perild.com in Telegram. Subscribe to our channel