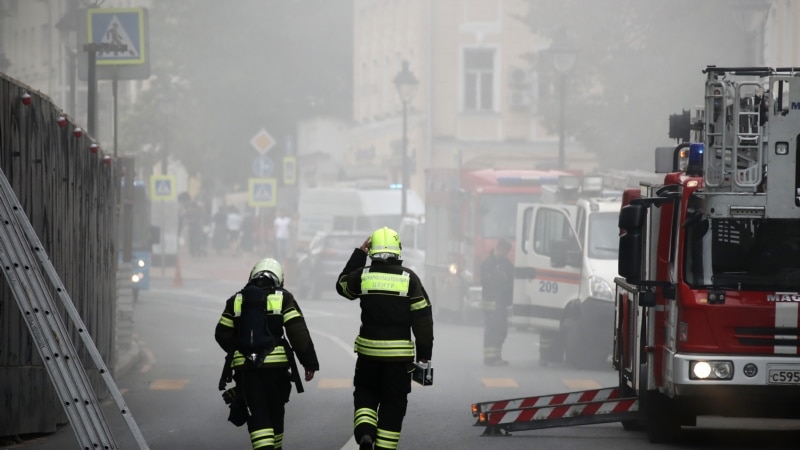 Three people were killed, four were injured as a result of a series of explosions that occurred on the night of July 3 in the center of Belgorod. Governor of the Belgorod Region Vyacheslav Gladkov informedthat at night in the city "a series of loud noises was heard."
"The reasons for the incident are being investigated, presumably, the air defense system worked," he wrote in a telegram.
According to preliminary information, 11 apartment buildings and at least 39 private houses were damaged, while five of them were completely destroyed. Two victims were taken to hospital: a 10-year-old child and a man in serious condition.
As the telegram channel writes The base, during the analysis of the rubble in one of the private houses, two more dead were found. There is no official confirmation of this information.
In the areas bordering Ukraine, after the start of a full-scale Russian invasion, a "yellow" level of terrorist threat was introduced. Authorities in the Bryansk, Belgorod and Kursk regions repeatedly reported shelling, which they claimed was from the Ukrainian side, resulting in casualties and destruction.
The Ukrainian side did not comment on the situation.