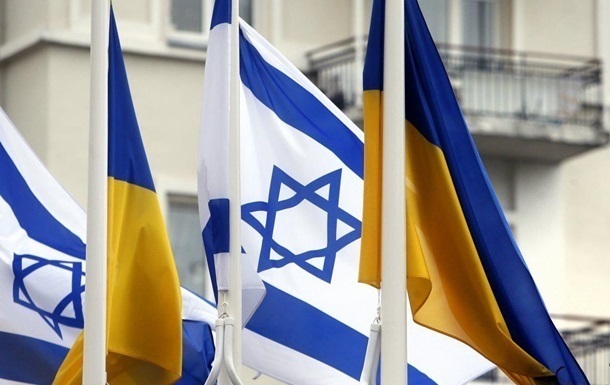 Photo: khreschatyk.news
Ukrainians will again be able to enter Israel without visas
After the Russian invasion, Israel canceled the visa-free regime for Ukrainians. Months later, the court overturned the decision.
The Supreme Court of Justice of Israel overturned the order of the Minister of Internal Affairs of the country, Ayelet Shaked, to deprive Ukrainian citizens of the right to visa-free entry to Israel.
This decision of the court on Sunday, July 3, was welcomed by the President of Ukraine Volodymyr Zelensky.
"I welcome the decision of the Supreme Court of the State of Israel, obliging the government to lift any additional restrictions on the entry of citizens of Ukraine. The rule of law and respect for human rights is exactly what distinguishes a real, developed democracy!" he wrote in twitter.
Recall that after the invasion of the Russian Federation, Israel established new rules for entry into the country for Ukrainians. Now, arrival in the country and boarding a flight are subject to prior permission from the Israeli Ministry of Internal Affairs.
It was recently reported that the Israeli authorities plan to give Ukrainian refugees the right to work.

News from Perild.com in Telegram. Subscribe to our channel