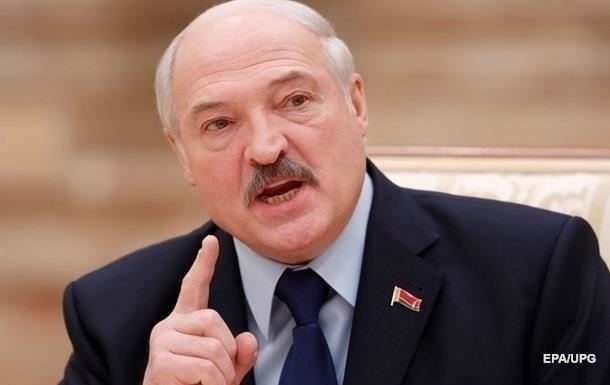 Alexander Lukashenko accused the West of wanting to "dominate the world and bomb those who raised their heads."
Self-proclaimed President of Belarus Alexander Lukashenko "predicts" that the next fight "in the struggle for the redivision of the world" will take place in Central Asia. On Saturday, July 2, reports RIA Novosti.
At the same time, he accused the West of "bombing those who raise their heads."
"The reason is the emergence of new relations in the world, multipolarity. Today there is a struggle not only for our post-Soviet space, its European part, today a struggle has unfolded for Central Asia, where our former Soviet republics are," he said.
He pointed out that after the mass protests in Kazakhstan at the beginning of this year, he spoke about the danger of destabilizing the situation in Uzbekistan.
"Uzbekistan has begun to be shaken. And today they are already saying that foreigners had a hand in it. They will not leave Kazakhstan either. The situation there is difficult," he continued.
According to Lukashenka, Central Asia found itself "between two fires."
Previously he declaredthat the countries of the former USSR should "get closer" to Belarus and Russia. For the refusal of the so-called unification, he threatened with "loss of sovereignty."
Recall that for the second day, thousands of protests continue in the autonomous republic of Karakalpakstan, which is part of Uzbekistan.

News from Perild.com in Telegram. Subscribe to our channel