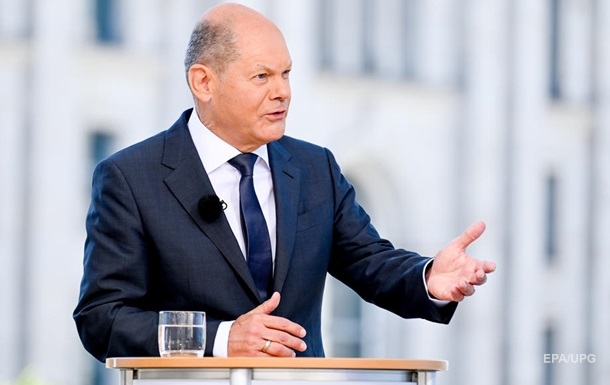 German Chancellor Olaf Scholz
There are a lot of people who think they understand such issues, said the German Chancellor.
Germany cannot supply weapons to Ukraine in such quantities as, for example, the United States, since Berlin does not have so many of them. This was stated by German Chancellor Olaf Scholz in an interview CBS on Sunday, July 3rd.
"I think you need to understand that there is a difference between us and a country like the United States: Washington spends a lot on defense, invests a lot in it, and therefore has large stocks of weapons," the politician said.
At the same time, Scholz spoke sharply about those people who criticize his actions in relation to Ukraine.
"You can find a lot of "knowledgeable" critics in these matters, who only yesterday searched for information on Google and now believe that they know absolutely everything," the chancellor expressed his opinion.
Recall that after returning from Kyiv, Olaf Scholz was criticized by his own coalition for the fact that during the visit he did not make any promises on the supply of heavy weapons.
Shortly thereafter, the Chancellor announced that the German leadership intends to change the priority of arms supplies to Ukraine – modern weapons must be provided to the warring country in the first place.

"Swagger". Scholz's words about Ukraine angered Germany

News from Perild.com in Telegram. Subscribe to our channel