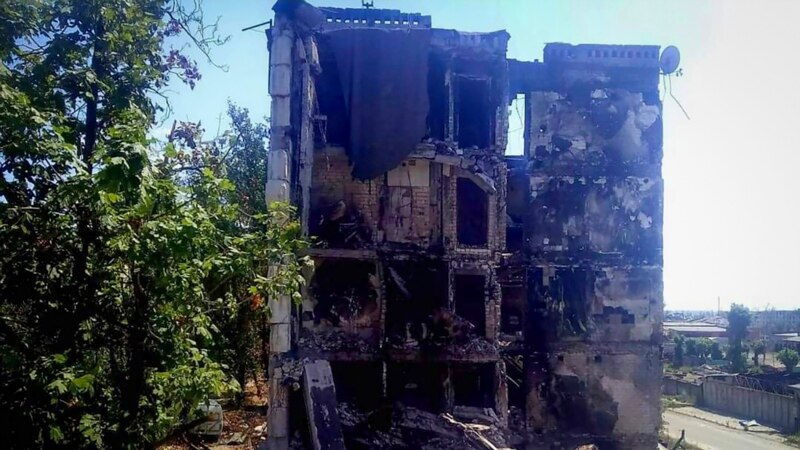 Ukrainian armed forces left Lisichansk, informs General Staff of the Armed Forces of Ukraine.
"In the context of the multiple superiority of Russian forces in artillery, aviation, ammunition and personnel, the continuation of the defense of the city will lead to deadly consequences. In order to save the lives of Ukrainian defenders, a decision was made to withdraw," the General Staff said in a statement.
Before the withdrawal of troops from the city was confirmed, the head of Chechnya Ramzan Kadyrov and Defense Minister Sergei Shoigu spoke about its capture. The minister added that the entire Luhansk region is under the control of Russian troops. There were no comments on this from the Ukrainian side.