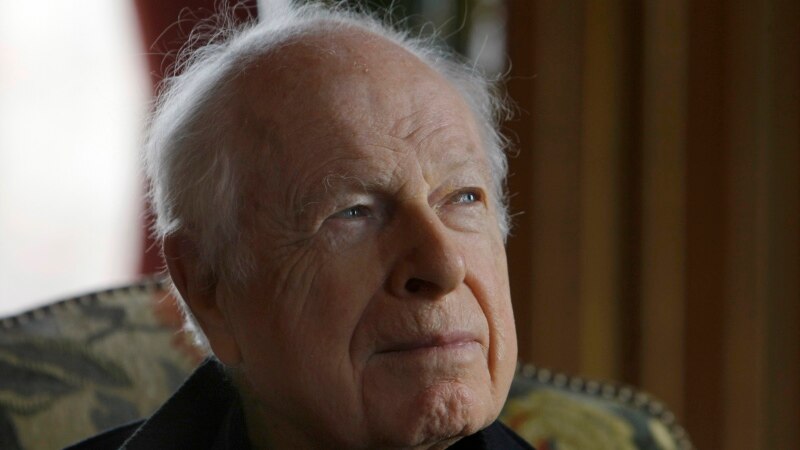 British theater and film director Peter Brook died on July 2 in Paris at the age of 97. informs The world.
Brook is one of the leading representatives of the avant-garde in the performing arts of the 20th century. He was born in London in 1925 to a family of Jewish emigrants from the Vitebsk province.
Brook made his debut in 1943 with Christopher Marlo's play Doctor Faust.
The director gained fame for his performances of Shakespeare's plays at the Royal Shakespeare Theatre. He made films "King Lear", "Hamlet's Tragedy", "Lord", "7 Days. 7 Nights (Moderato Cantabile)". The last two films were nominated for the Palme d'Or.
In Paris, the director founded the International Center for Theater Studies.
Peter Brook is the cousin of the Soviet director Valentin Pluchek.