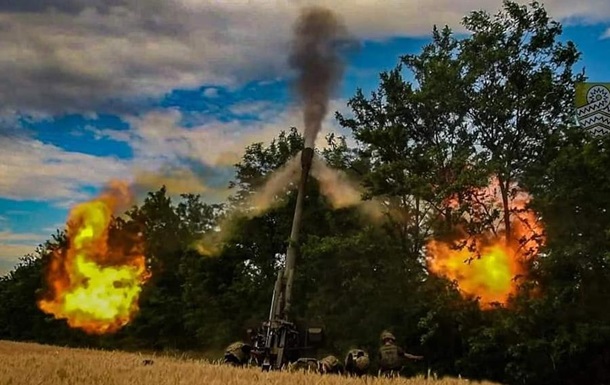 Photo: General Staff of the Armed Forces of Ukraine
Budget revenues are only enough for a third of expenses
Over the entire past year, Ukraine spent about 156 billion hryvnias on the maintenance of the Armed Forces.
Since the beginning of the Russian invasion, Ukraine has been spending 130 billion hryvnias a month on maintaining the armed forces, Prime Minister Denys Shmygal said in an interview. lb.uapublished on Sunday, July 3rd.
"If we used to maintain the army about 156 billion hryvnias, this was the budget of the Armed Forces of Ukraine and the Ukrainian army for a year, today about 130 billion is a monthly amount. urgent recovery, costs for internally displaced persons," the prime minister said.
At the same time, the entire budget of Ukraine during the war is approximately 250 billion hryvnia, of which from 70 to 100 billion provide revenue from taxes and customs.
Shmyhal also said that as of July, Ukraine had agreed with Western partners on support for almost $29 billion.
"There is a difference, which is $4-5 billion – this is a monthly need. To date, there are agreements on such support – in the amount of almost $29 billion, of which we have already received a fairly large amount. There are still about 20 billion left," he says. prime minister.
According to the National Bank, in May, defense spending exceeded UAH 97 billion, which is 7.7 times more than a year earlier.
In just five months, the deficit exceeded UAH 270 billion, which is more than in the previous two years combined.

News from Perild.com in Telegram. Subscribe to our channel