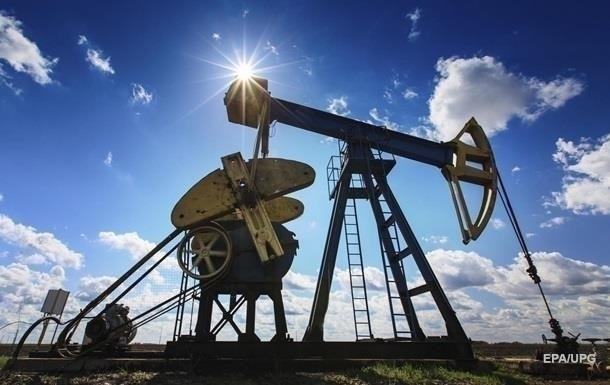 G7 to halve Russian oil prices
The G7 countries have developed a mechanism by which Russian oil will not be bought at a price higher than half of its current purchase price.
Japanese Prime Minister Fumio Kishida said that the maximum oil prices in the Russian Federation after the introduction of forced restrictions on its cost by the G7 will not exceed half of the current purchase price. The relevant words of Kishida on Monday, July 4, are quoted by the publication Japan Today.
It is noted that the Prime Minister of Japan announced the creation of a special mechanism, thanks to which Russian oil will not be bought at a higher price than will be prescribed in the joint agreement.
It is assumed that international companies will be able to transport Russian crude oil and oil products around the world only if it is bought at a set price. The oil price cap is expected to give more strength to the existing sanctions imposed on Russia.
"We are facing a serious situation in which the world order is being violated. We must show that a high price has to be paid for aggression," the Prime Minister said.
Kishida also noted that Russia's war against Ukraine has led to a sharp increase in prices for major groups of consumer goods around the world.
Earlier, US President Joe Biden promised "huge problems" for oil from Russia. The US and its allies will not provide insurance to Russian tankers that carry oil. This will interfere with the transportation of this energy resource.
G7 introduces a cap on Russian oil prices. What does it mean

News from Perild.com in Telegram. Subscribe to our channel