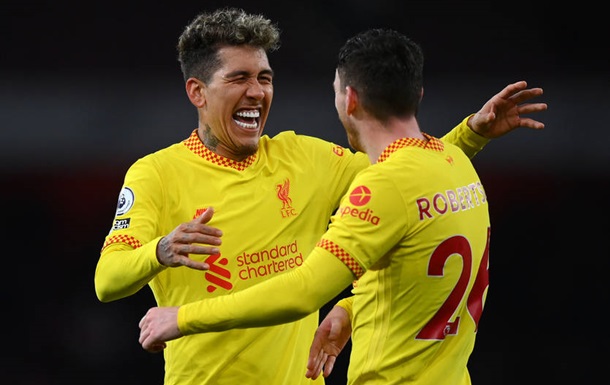 Photo: Getty Images
Firmino could move to Juventus
Merseyside striker Robert Firmino is actively interested in the Italian Juventus.
Following Sadio Mane, Liverpool may leave another striker. According to Mirror, Italian Juventus claims Roberto Firmino. Turintsy are ready to offer £20 million for the player.
At the same time, the Merseysiders are ready to part with the striker, who did not make it to the main team last season. At the same time, they want to sell the player and do not agree to the options of renting or exchanging for another player.
Firmino made 35 appearances for the Reds last season, scoring 11 goals and providing 5 assists. The player's contract expires next summer.

News from Perild.com in Telegram. Subscribe to our channel