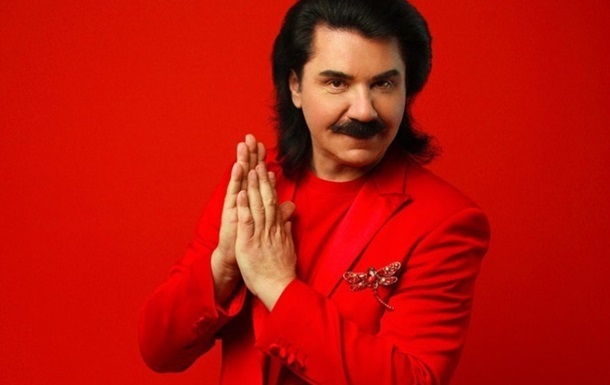 Фото: Instagram / pavlo_zibrov
Pavel Zibrov spoke about colleagues living in Russia
The Ukrainian singer said that he cried because of the betrayal of one of his colleagues living in Russia.
People's Artist of Ukraine Pavel Zibrov called Ani Lorak and Taisiya Povaliy collaborators who need to be deprived of their passports of a citizen of Ukraine. He spoke about this in an interview with the Star Trek program.
"Lorak, Povaliy are collaborators. Take away the honorary title of People's Artists of Ukraine from them. The president should do this even without the Verkhovna Rada. And issue Moscow passports. Let them live there and be citizens of Russia. Nobody is waiting for them in Ukraine," he said .
At the same time, the Ukrainian singer could not ignore how Povaliy performed in the Kremlin at a concert dedicated to Victory Day with the song Ridna my mother. According to him, it is beneficial for Moscow to have a People's Artist of Ukraine and show that she supports the Russian government.
"We sat and cried just from that shame. She was simply fed there. She has been there for a long time, nothing connects her with Ukraine. The boomerang will return, Povaliy, you are not a Ukrainian singer! hearts. And you deserve it. You are an adult. Together with your Igor Likhuta, you made your choice," Zibrov said.
Recall that for the first time since the beginning of a full-scale war, Ani Lorak performed on stage.
Pianoboy released the first track since the beginning of the Russian invasion.

News from Perild.com in Telegram. Subscribe to our channel