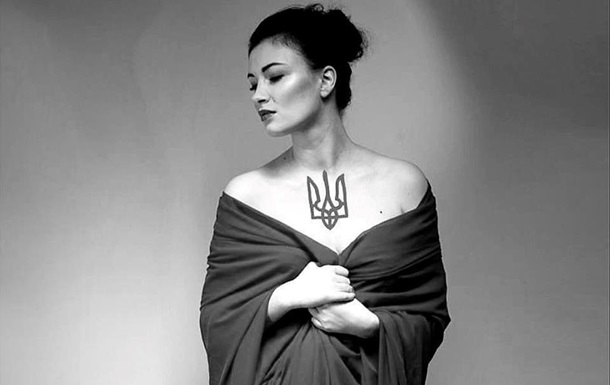 Photo: facebook.com/Anastasiya Prykhodko
Anastasia Prikhodko
The performer said that she was completely disappointed in the Russian woman, as an artist and a person.
Ukrainian singer Anastasia Prikhodko spoke frankly about her relationship with her Russian colleague Polina Gagarina, who supported the war in our country. The artist spoke about friendship in the MUZVAR program.
"We were friends with her, she came to me in Kyiv for the presentation of the song Between us the sky, which we did together with David Kalandadze. I invited her, she put on my jewelry, spent the night at my house. I supported her, although then I was much taller her musical achievements and more media than she is," Prikhodko said.
She also added that she was completely disappointed in Gagarina, as an artist and a person.
"But when she signed a contract with Konstantin Meladze … I had a concert, and Polina agreed to sing "as the opening act." And she calls me on the phone and says: "Take off the poster, I will not perform." To my question: "Why ?", she replied that she was now working with Kostya, and we were no longer with him: "I don't want to be connected with you," Prikhodko quoted Gagarina.
In addition, the Ukrainian commented on the performance of the Russian woman at a concert in Moscow's Luzhniki.
"When she came out, I saw what kind of crap she was – she remained like that. And what has changed ?!", Prikhodko said.
Recall that earlier Gagarina was banned from entering Estonia.

There was a scandal between Prikhodko and Potap

News from Perild.com in Telegram. Subscribe to our channel