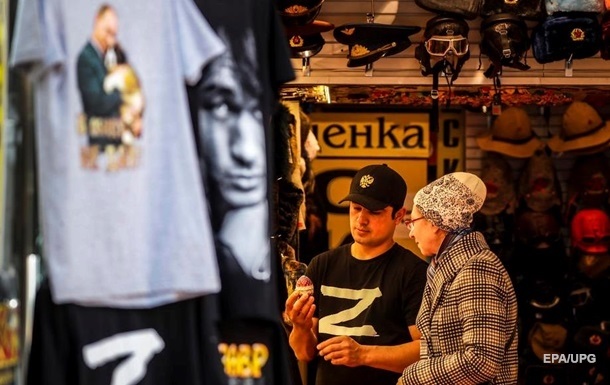 In the Russian Federation will reduce the budget of state programs for the coming years
The budget of 59 state programs and non-program areas will be cut by 1.6 trillion rubles in 2023-2025, but they promise not to touch the financing of social obligations.
The Russian government plans to abandon 1.6 trillion rubles of spending on state programs in 2023-2025. It is expected that "optimization" will concern 59 state programs and non-program areas out of 62, according to Vedomosti with reference to the methodology for calculating the maximum base budget allocations of the federal budget for 2023-2025.
It is expected that in 2023 expenses can be reduced by 557 billion rubles, and in 2024 – by 539 billion rubles.
And in 2025, according to the inertial scenario, the Ministry of Finance will propose to abandon 534 billion rubles of spending.
The representative of the Ministry of Finance of the Russian Federation said that "the lack of budget allocations" is an additional factor.
"It was taken into account during the design process to ensure a balanced federal budget. The final amount for each state program is the result of a combination of all the factors involved, in particular, the indexation of social obligations," the article says.
According to a representative of the Russian Ministry of Finance, the amount of "non-proving" was calculated based on the structure of expenses for each state program, but the cost of fulfilling social obligations, wages or financial support will not be affected by the reduction.
Earlier it was reported that the Russian economy accelerated the fall by one and a half times. The main factors behind the decline in Russia's GDP are transport and logistics restrictions and reduced domestic demand.
It was also reported that the Kremlin is transferring the Russian economy to military rails. In particular, all enterprises will be obliged to serve the army.

News from Perild.com in Telegram. Subscribe to our channel