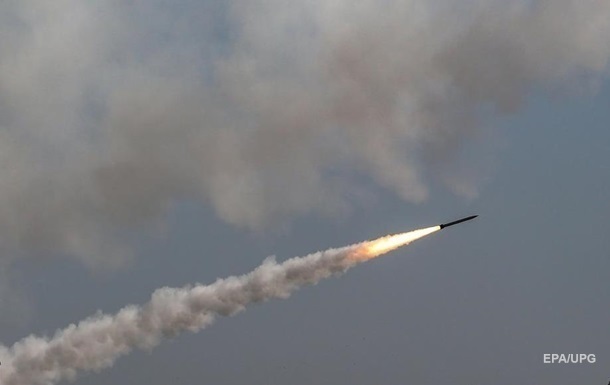 Russia intensifies missile strikes on Ukraine due to change in military leadership
The head of the so-called "special operation" in Ukraine was the commander of the Russian Air Force, who "knows how to fight with bombers and missiles."
The increased frequency of missile attacks on Ukraine is connected with the change of the head of the "special operation" in the Russian Federation, who became the commander of the Air Force. About it in an interview RBC-Ukraine said the head of the Main Directorate of Intelligence of the Ministry of Defense Kirill Budanov.
"The head of what they say is a 'special military operation' in Ukraine has changed, and the commander of the Air Force has become the head. He knows how to fight with bombers and missiles, so he does what he can," the head of intelligence said.
Now the Russian troops are actively using long-range bomber aircraft, in particular Tu-22M3 aircraft, from which they mainly use old Soviet missiles.
"These are not just old Soviet Kh-22 missiles, these are missiles designed for delivering nuclear strikes. Therefore, they have an accuracy rate of plus or minus a kilometer – this was generally normal. They are designed for delivering nuclear strikes, but they fire with a conventional warhead," he said. Budanov.
At the same time, according to the head of the GUR, Russia clearly understands that it is attacking civilians with missiles.
"Yes, there are questions regarding their low accuracy, but they understand that these will be strikes against the civilian population. They are absolutely satisfied with this, absolutely completely, you can even see it from the official rhetoric that they say, in principle, they are not very justified," he stressed.