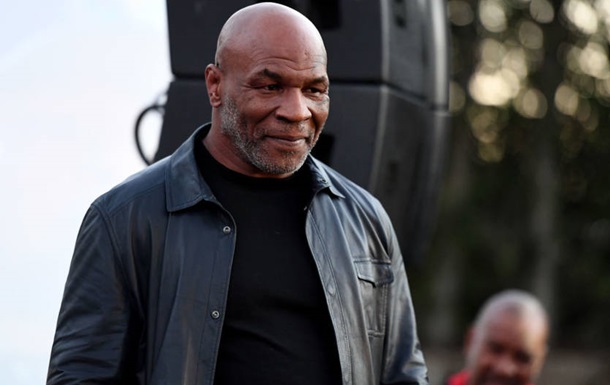 Photo: Getty Images
Tyson is glad he went to jail
The legendary boxer said he was grateful to fate for the time spent behind bars.
Mike Tyson made an unexpected statement regarding his life. The legendary boxer said he was grateful to fate for being sent to prison. According to "Iron Mike", he enjoyed his time behind bars due to the rape allegations of Desiree Washington.
"I was just very grateful. I'm a tough guy, a good person. I was good to everyone. I spent the best three years of my life in prison.
Although I did not have my millions, but I found peace. Money means nothing when you don't live in peace. You just need to keep a balance. It is necessary that your sanity determines all areas of life.
I ran in prison, ran 13-14.5 kilometers. At night I could run for four hours right in my cell. I also jumped and so on. Just jumped. There was a concrete floor in my cell. I pounded the concrete with my feet. I weighed 129 kilograms, and when I came out – 97.5 kg, "Tyson quotes fightnews.info.
Recall that the former absolute world boxing champion went to prison in the early 90s. Tyson spent about three years behind bars. He was raped by Miss Black America contestant Desiree Washington.

News from Perild.com in Telegram. Subscribe to our channel