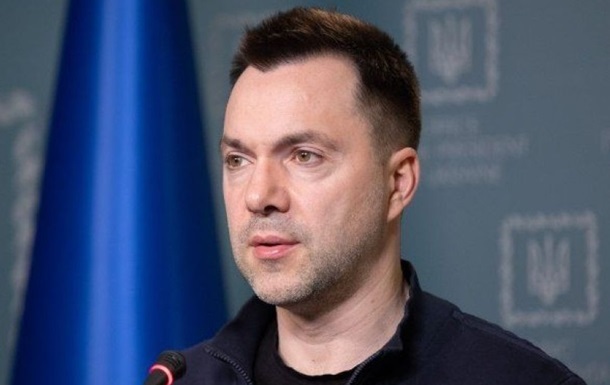 Photo: UNIAN
Alexey Arestovich commented on the issue of the ban on leaving the place of residence
The General Staff did not violate anything, but such a measure leads to the destruction of social and economic ties, the OP noted.
On Wednesday, July 6, President Volodymyr Zelensky will "put things in order" with the issue of banning the General Staff of the Armed Forces of Ukraine from the movement of conscripts, conscripts and reservists in Ukraine without the permission of the military registration and enlistment office. Aleksey Arestovich, adviser to the President's Office, stated this on air. Feigin Live.
"This whole story is about unsuccessful communication. … The President has already spoken and drawn a line under this case. Tomorrow the Minister of Defense, the Chief of the General Staff and the Commander-in-Chief will report on this initiative. … Everything will be replayed within reasonable limits. Ukraine is a free country , you can't impose on people here, you need to talk," he said.
At the same time, the adviser stressed that the General Staff had not violated anything.
"In their defense, we can say that such a norm has existed in the law since 1992, and they simply painted this norm," the representative of the OP explained.
When asked if this measure would be canceled, Arestovich replied: "I think so."
"Here are all reasonable people who are able to understand where accounting and control is really needed. And where this measure leads to the destruction of social and economic ties," he added.
Recall, the day before, the General Staff reported that it was forbidden for those liable for military service to leave their place of residence without special permission. Later, they clarified that a permit is not needed if those liable for military service move within the region.
In an evening video message, the head of state promised to look into what was happening and turned to the General Staff with a request not to make more such decisions without him.

News from Perild.com in Telegram. Subscribe to our channel