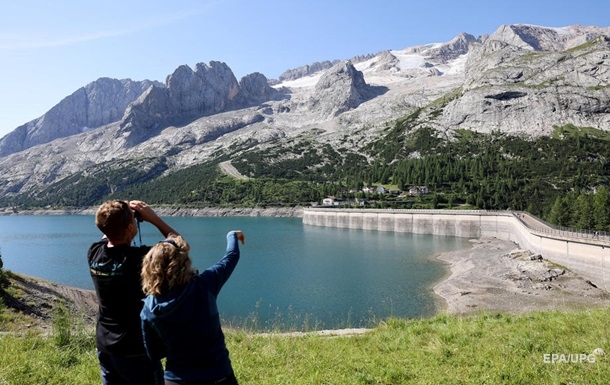 State of emergency declared in several regions of Italy due to drought
In connection with the state of emergency, 36.5 million euros will be allocated to the regions. Of these, 10.9 million euros will receive the region of Emily-Romagna.
A state of emergency has been declared in five Italian regions due to drought. This was announced on Monday, July 4, in a statement by the Council of Ministers, published on site government of Italy.
It is noted that this decision was made at the suggestion of President Mario Draghi due to the lack of water resources in the provinces located in the Po Valley and in the region of the Eastern Alps.
The state of emergency applies to the regions of Piedmont, Veneto, Emilia Romagna, Friuli Venezia Giulia and Lombardy. It will be valid until December 31, 2022.
"The Council of Ministers, at the proposal of President Mario Draghi, approved the declaration of a state of emergency until December 31, 2022 due to the situation of water shortage in the territories of regions and autonomous provinces," the article says.
The regime will allow the authorities to quickly deal with drought and use new tools, bypassing the usual legislative procedures, as well as send additional funds to help the regions, follows from the text of the press release.
The government has allocated 36.5 million euros from the national emergency fund in connection with the current drought in the country. Emilia-Romagna (10.9 million) and Lombardy (9 million) will receive the most funds.
In addition, in some cities and towns in the north of the country, including Verona, restrictions were placed on the use of water by citizens.
The Lazio metropolitan area is under a natural disaster regime. According to local authorities, on Monday, July 4, about 100 fires were recorded in the region. One of them took place in the north of Rome.
Italy has received half as much rainfall this year as it has in the past 30 years, according to state research organization CNR.
Recall that many sunny, warm days are expected in July, but there will be real heat in central Ukraine.

News from Perild.com in Telegram. Subscribe to our channel