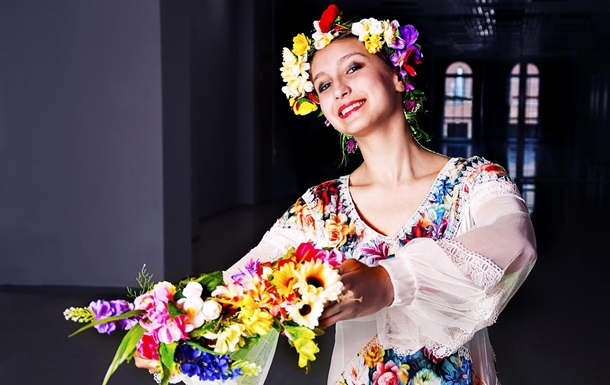 Photo: pixabay.com
Ivan Kupala 2022: date, traditions, what not to do
The main tradition of one of the most ancient holidays in our region is fortune-telling.
The holiday of Ivan Kupala in Ukraine is annually celebrated on the night of July 6-7. This year it falls on the night of Wednesday to Thursday.

History
Ivan Kupala has pagan roots. This day was timed to coincide with the summer solstice, but then shifted by more than two weeks and thus coincided with the Nativity of John the Baptist (the Baptist).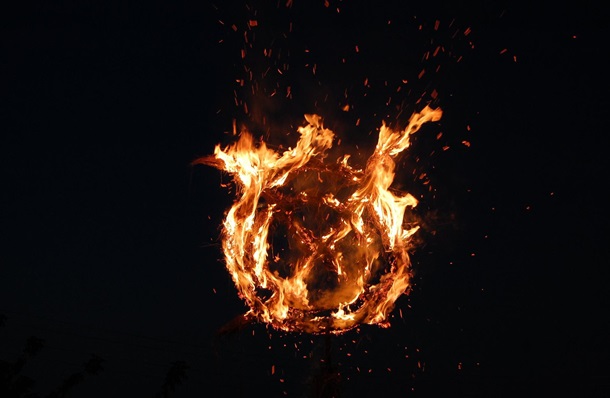 Photo: pixabay.com
Ivan Kupala 2022: date, traditions, what not to do

Traditions
Beliefs say that the night of Ivan Kupala united the male and female principles, as well as the elements of fire and water. Therefore, unmarried girls guessed at love and fate: during the day they weaved wreaths, and in the evening they lowered them into the water, determining the future in the direction of their movement.
Also, people jumped over the fire and burned the effigy of Kupala, supposedly the energy of fire cleanses a person from negativity.
In the old days, they swam in the river until sunset. It gives beauty to women, and strength to men.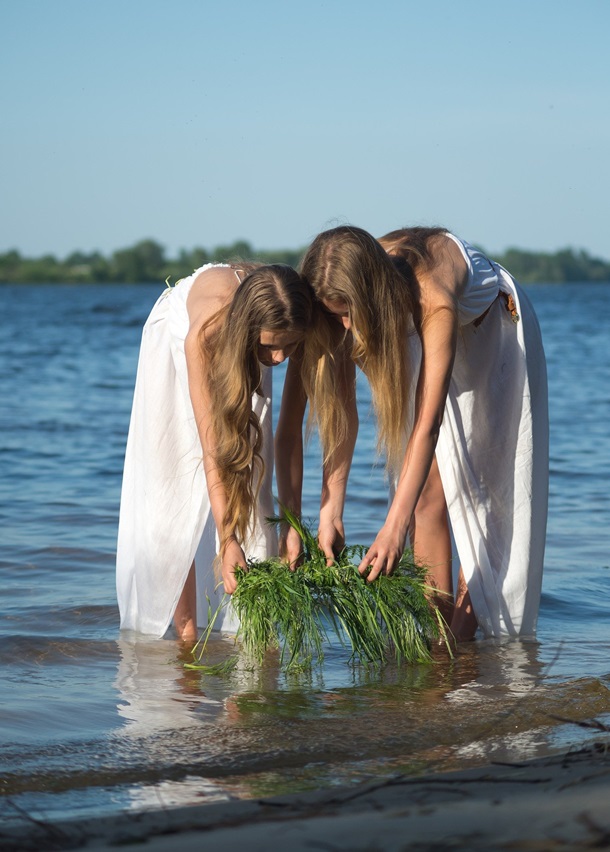 Photo: pixabay.com
Ivan Kupala 2022: date, traditions, what not to do

What not to do on Ivan Kupala
On the night of Ivan Kupala, you can't sleep – at this time, evil spirits are activated.
Nothing can be given away, sold or borrowed.
July 7 is to pray to John the Baptist and go to church.
Photo: wikipedia.org
John the Baptist

News from Perild.com in Telegram. Subscribe to our channel