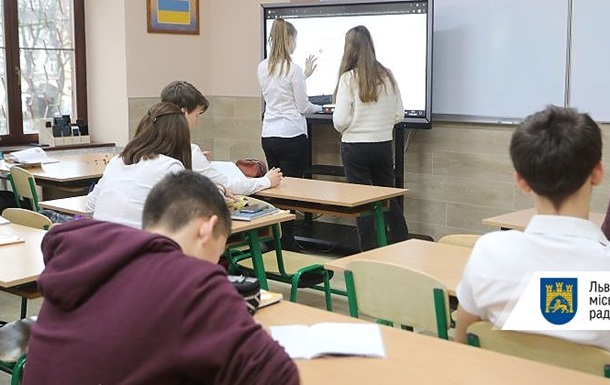 During an air raid, children should be immediately evacuated to shelter.
The appeal says that not all schools and kindergartens are equipped with shelters, and it will not be easy to evacuate a large number of children in a matter of minutes.

Less than a month signed petition there are 25,406 Ukrainians on the website of the president. The author of the appeal proposes to ban full-time education in all educational institutions until the end of martial law and hostilities.
The author of the petition, Maria Gorsheneva, arguing her proposal, noted the lack of bomb shelters in some educational institutions, narrow corridors and flights of stairs, an insufficient number of primary school teachers and educators to organize a quick evacuation of young children, the duration of air raids, and so on.
In addition, she noted that emotional stress due to anxiety will prevent children from concentrating on their studies. And also – the inability to join full-time education in schools for children who temporarily went abroad.
Since the appeal received the required number of votes, the President of Ukraine should consider it.
Recall that earlier President Volodymyr Zelensky supported a petition to ban fireworks. It was registered back in December last year, it received support only after the start of a full-scale Russian invasion of Ukraine.

News from Perild.com in Telegram. Subscribe to our channel