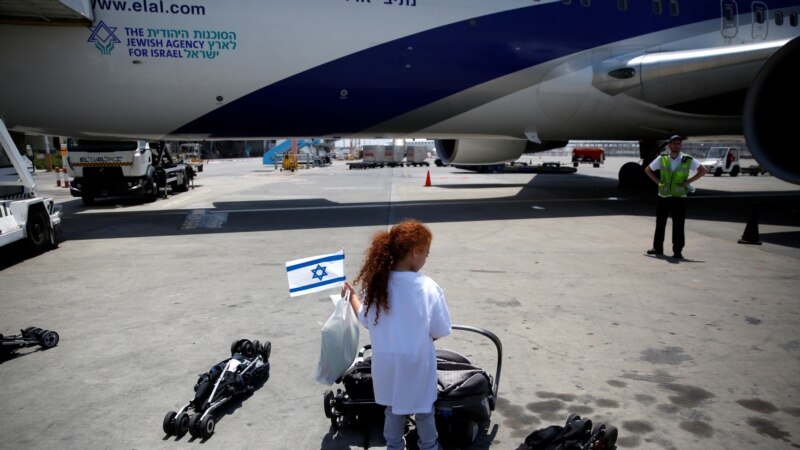 The Russian authorities demanded that the leadership of the Jewish Agency "Sohnut" stop its activities. The Jerusalem Post writes about it. Agency officials confirmed the receipt of the letter to the publication, and also noted that the organization's office in Jerusalem is preparing a response and is consulting with the Israeli Foreign Ministry and the Israeli Prime Minister's Office. Other details are not reported.
Receiving official notification from Russia about the closure of Sokhnut confirmed also the ministry of aliyah (new repatriates – RS) and integration.
The demand of the Russian authorities was made against the backdrop of growing tensions between Israel and Russia over the Israeli position on the situation around Ukraine. On Monday, the Russian Foreign Ministry also called unacceptable airstrikes in Syria, which Israel is accused of.
"Sohnut" promotes the repatriation of Jews from all over the world to Israel. The Jerusalem Post notes that the termination of the agency's work in Russia will result in difficulties for Russian Jews wishing to emigrate. Many of them fear that after the closure of the organization, they will not be allowed to leave Russia.
The Russian side has not yet commented on the probable closure of Sokhnut.