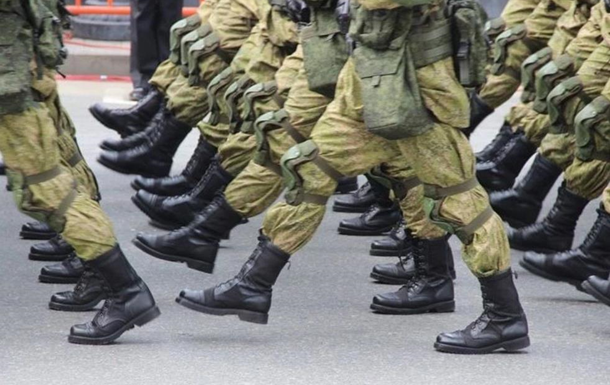 Photo: deita.ru
Those who survive are promised a reward of 200,000 rubles and an amnesty.
It is assumed that the prisoners will follow in the forefront of the offensive and identify the positions of the Ukrainian army.
In the colonies of St. Petersburg, prisoners began to be recruited as "volunteers" for a trip to the war in Ukraine as part of the Wagner PMC. about this on Monday, July 4, writes the Russian media project Important Stories.
The publication writes that the relatives of the convicts serving their sentences in IK-7 "Yablonevka" and IK-6 "Obukhovo" told journalists that they promised to pay 200,000 rubles to the "volunteer" for six months of service and amnesty if he returns alive.
At the same time, the prisoners will be formalized allegedly as a stage, and they will be taken to the border under escort, like ordinary prisoners.
The article states that the prisoners were told: "There (in Ukraine – ed.) the Nazis are very difficult to detect, and they are very well prepared. You will go in the vanguard, help to detect the Nazis, so not everyone will return."
If the prisoner dies as a result of hostilities, then the PMC representatives promise to pay the family 5 million rubles.
It is reported that in the colonies of St. Petersburg about 200 people wanted to enroll, but in the end about 40 enrolled.
Earlier it was reported that the occupiers were recruiting residents of Mariupol to concentration filtration camps using mobile mailing lists.

News from Perild.com in Telegram. Subscribe to our channel