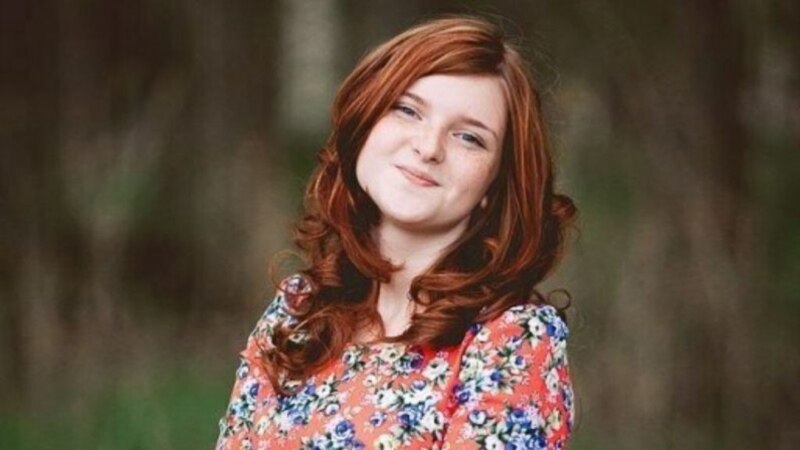 The court of the Kirovsky district of the Mogilev region sentenced 20-year-old student Danuta Perednya to 6.5 years in a penal colony for an anti-war message in a chat. The verdict was handed down on July 1, but it became known only this week.
According to the verdict, on February 27, the student reposted a chat message in which Russian President Vladimir Putin and Belarusian leader Alexander Lukashenko were criticized for starting a war with Ukraine. It also contained a call for street protests, informs human rights center "Spring".
Already on February 28, she was detained in Mogilev, where she studied at the local State University. She was expelled after her arrest.
Since February 24, the Belarusian authorities have detained and sentenced to various punishments more than a thousand people for their anti-war position. About 800 people were detained in one day on February 27, when the country was voting on a constitutional referendum.
The Belarusian authorities provide the Russian army with airfields and bases to accommodate the military participating in the war with Ukraine. However, Minsk is not directly involved in hostilities.