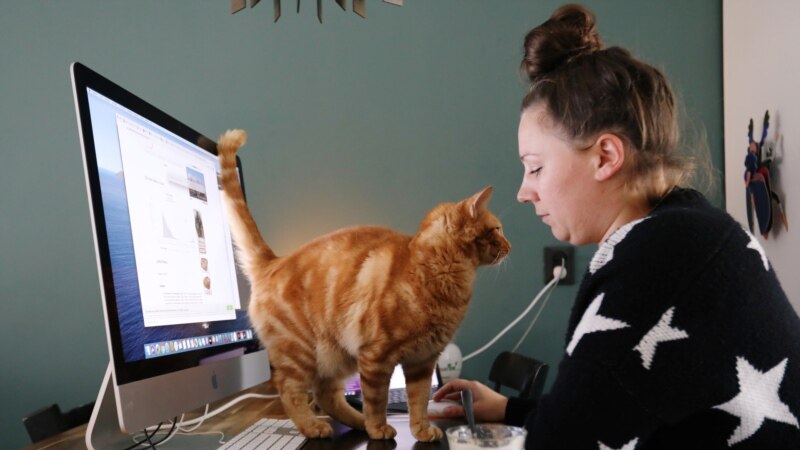 Dutch Parliament approved changes in labor legislation, approving the ability to work from home as a legal right of workers. Now employers will be required to allow their employees to work from home, if it is possible in their line of work.
Changes in legislation approved by the lower house of the Dutch Parliament and submitted to the Senate for approval.
According to experts, similar amendments may soon be adopted by other European countries, which will significantly change the picture of employment in the European Union.
A massive transition to work from home was practiced in Europe and many other countries during the COVID-19 pandemic in 2020-2021. Now coronavirus restrictions have been lifted almost everywhere, but remote work has proven to be convenient for many workers and employers. Employees are pleased with more flexible working hours, and employers are seeing lower office costs.
In most countries, remote schedule issues are not regulated by law and remain a private decision of the management of each company. For example, in June, Tesla CEO Elon Musk demanded from all employees, including those whose duties could be performed remotely, stay in the office for the forty hours a week stipulated by the contract, or quit.