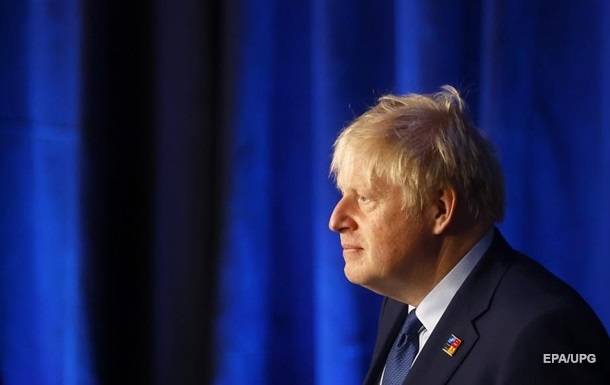 Boris Johnson says he won't retire
Almost 40 members of the British government called on the prime minister to resign. He also lost the confidence of most MPs from the ruling Conservative Party.
British Prime Minister Boris Johnson on Wednesday, July 6, told members of the Cabinet, urging him to resign, that he would not leave his post, the TV channel reports. Sky News.
"The prime minister's job is to lead the country through difficult times," Johnson said.
Before that, Johnson lost the confidence of the majority of parliamentarians from the ruling Conservative Party. This was stated by the MP of the opposition Labor Party Meg Hillier.
Only one of the 150 Conservatives on the so-called 1922 Committee of the Conservative Party, which has the power to initiate the resignation of the prime minister, expressed support for Johnson at the last meeting.
It is also reported that the Committee of 1922 next Monday will elect a new head and even then discuss a change in the rules on the announcement of a vote of no confidence.
The last time they tried to express no confidence in Johnson was on June 6, then he retained his position and received "immunity". It is expected that next week the 1922 Committee may shorten this immunity.
Recall that in less than a day almost four dozen members of the British government wrote a letter of resignation.
The layoffs come amid a scandal that erupted last week when it was reported that the ruling Conservative Party's deputy chief organizer in the House of Commons, Chris Pincher, staged a drunken brawl at London's elite Conservative club Carlton in Piccadilly. Drunk 52-year-old politician molested two men. He did not deny this and resigned. At the same time, it turned out that Johnson, when appointing Pincher, knew that he had previously been suspected of harassment. The prime minister apologized to voters.
Poll: Nearly 70% of Britons support Johnson's resignation

News from Perild.com in Telegram. Subscribe to our channel