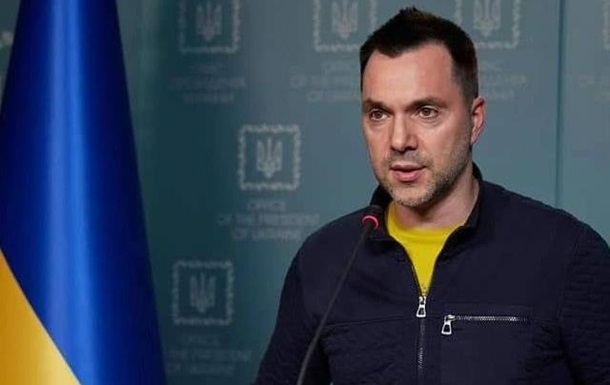 Photo: instagram.com/alexey.arestovich
Advisor to the head of the OP Alexey Arestovich
A pause in the pace of advancement of the occupiers is a harbinger of "very big problems" in the near future, the adviser to the head of the Presidential Office is convinced.
Aleksey Arestovich, adviser to the head of the President's Office, is sure that the Russian army has no reserves, and predicted "big troubles in the near future" for it. He announced this on air. Feigin Live 5'th of July.
"We still do not see the reserves arriving from the Russian Federation, we only see the transfer from one sector of the front to another, this is sad for the attackers, although Russian troops can no longer even be called advancing," Arestovich said.
According to him, the Russian army "has gone wrong with mobilization, with the transfer, with the restoration of combat capability."
"I'm sure that even they will transfer something, but this pause in the pace is a harbinger of very big troubles in the near future," the adviser emphasized.
He explained that the Russian army will need reserves that need to be dispersed on the front line.
"What could even a civilian say about the state of the armed forces, which are forced to transfer two battalions to a distance of 300 km in order to stop the threat that arises there … If reserves are transferred to such distances, this is a sign of a very difficult situation with personnel, equipment, forces and means. The transfer of 313 km (the distance between Zaporozhye and Kherson – ed.) is like transferring from front to front in World War II," he said.
Arestovich summed up that "the Russian army is unlikely to be bigger and stronger in this war."
Earlier it was reported that Russian President Vladimir Putin ordered to rest the troops involved in the capture of the Luhansk region of Ukraine
Recall, according to the General Staff on July 5, the Russian Federation lost 36,350 soldiers in Ukraine, as well as 1,594 tanks, 217 aircraft and 187 helicopters.

News from Perild.com in Telegram. Subscribe to our channel