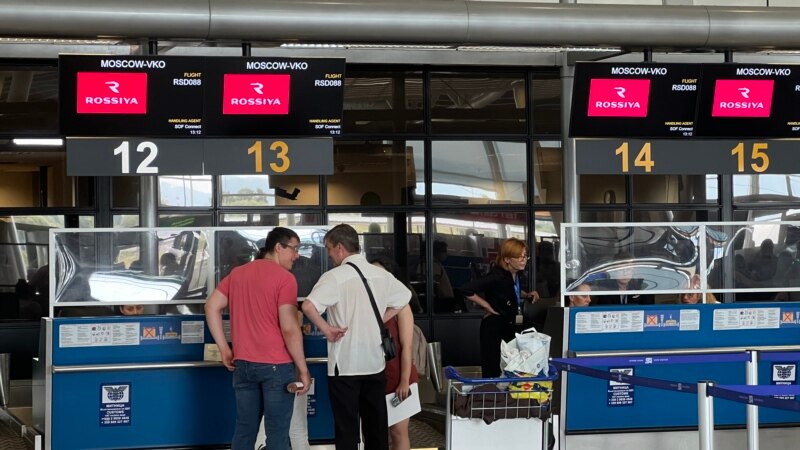 The transfer to the account of the Russian Embassy in Sofia in the amount of 890 thousand dollars was blocked due to EU sanctions. This was announced by the Minister of Finance of Bulgaria Asen Vasilev, transmits Bulgarian National Radio.
According to the minister, the Russian diplomatic mission reported that the money was intended to pay salaries to employees and requested that the sanctions for this transfer be lifted. The cancellation is being coordinated with the European Commission.
Vassilev notedthat the blocking occurred automatically on the basis of EU sanctions.
Some Bulgarian parliamentarians fear that the Russian side may block the accounts of Bulgarian diplomats in Moscow in response.
The Russian embassy confirmed to TASS the information about the blocking of the transfer, but did not comment.
On June 28, Bulgaria announced the expulsion of 70 diplomats and technical staff of the Russian embassy. The Russian authorities say that the work of the embassy and consulates is now "virtually paralyzed."
Sophia rejected the Russian embassy's call to reconsider the expulsion decision. The diplomatic mission said in a statement that if the decision was not reconsidered, the embassy in Sofia could be closed.
Acting Prime Minister of Bulgaria Kiril Petkov said that 43 Russian diplomats would remain in the country, and called it a sufficient number. The EU also rejected Russian claims.
The Russian Foreign Ministry promised to take retaliatory measures.