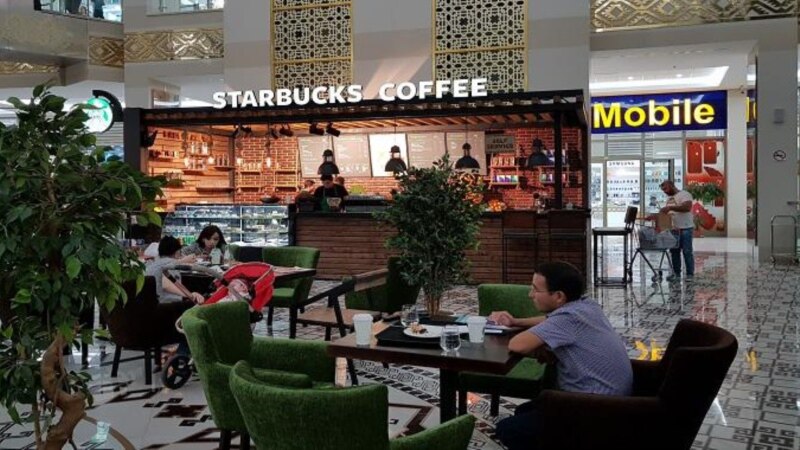 The American coffee shop chain Starbucks, which announced its withdrawal from Russia after the start of the Russian military invasion of Ukraine, has found a buyer for the Russian business. This is reported by Vedomosti with reference to two consultants of the company. It can be purchased by Russian restaurateur Anton Pinsky. This information was also confirmed by one of the acquaintances of the businessman.
According to the interlocutors of the publication, the deal may be closed as early as the 20th of July. It implies the right to lease all areas of Starbucks coffee houses with repairs, but without the possibility of using Starbucks products and technologies, as well as premises in the Pushkino Park shopping center owned by the company.
The new owner of the chain of coffee houses will have to rebrand by analogy with the American restaurant chain McDonald's, which was acquired by Russian businessman Alexander Govor and renamed "Vkusno – and that's it!", A newspaper source claims.
At the same time, Pinsky himself did not confirm the information about the deal. Starbucks and FAS did not respond to Vedomosti's requests.
The American chain of coffee houses has worked on the Russian market for 15 years. There are about 130 Starbucks locations in the country. In early March, the company announced the suspension of operations in Russia, and on May 23 announced its final withdrawal from the Russian market.
The Russian armed invasion of Ukraine began on February 24 on the orders of President Vladimir Putin. Because of the war, the United States and Western countries imposed tough sanctions on Moscow. Hundreds of corporations and brands have announced the suspension of business in Russia.