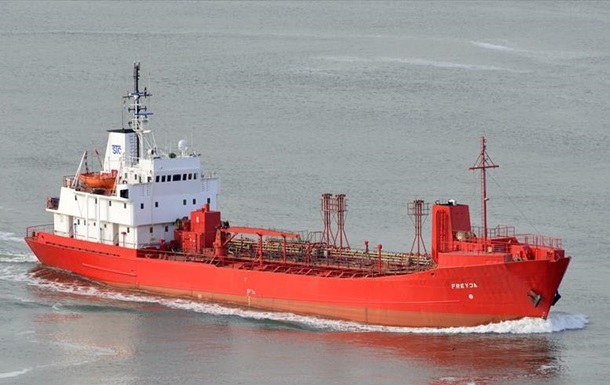 Photo: marinetraffic.com
Tanker Millennial Spirit (file photo)
The ship Millennial Spirit was shelled by the enemy at the beginning of the war and is drifting in the Black Sea.
During a morning airstrike in the Odessa region, a Russian Su-30 aircraft fired two X-31 missiles, one of which hit a drifting tanker flying the Moldovan flag. About it July 7th reported Operational Command South.
It is noted that the ship Millennial Spirit is in the Black Sea without a crew with the remains of diesel fuel on board. It was fired upon by Russian warships at the beginning of the war.
"So far, the remains of the cargo are probably burning. At the time of the first hit on the ship, there were more than 500 tons of diesel fuel on it. Due to the Russian blockade of shipping, the tanker has been drifting at sea without a crew for four months already, like an environmental time bomb," the military specified.
The second missile self-destructed over the sea.
In addition, photos of the consequences of the Russian missile attack on the Odessa region, which occurred at dawn on July 7, appeared. As a result of the attack, two hangars with grain were destroyed.