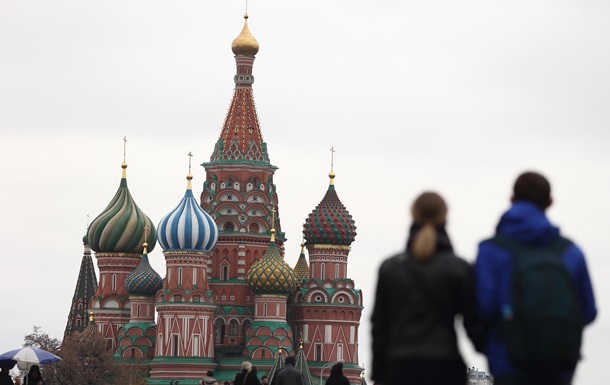 Photo: Getty Images
The Kremlin does not want to recognize participation in the war and announce mobilization
The announcement of mobilization is a very painful topic for the Russian authorities, so instead of it, they are introducing "special measures."
Russia does not admit that it is participating in the war, but introduces "special measures" that actually transfer the country's economy to military rails. This is stated in report British intelligence, which is published on Thursday, July 7 by the British Ministry of Defense.
Thus, on July 5, the Russian State Duma adopted in the first reading a bill on the right of the authorities to introduce "special measures" in the economy. As expected, it will soon be approved and will allow the authorities to involve employees of enterprises to work after hours, reactivate mobilization capacities and facilities, and also "unbook" valuables from the state reserve.
It is noted that the bill shows the Kremlin's attempt to introduce economic measures to support a "special military operation" without an official announcement of mobilization, which remains a painful topic.
Also, according to the authors of the report, the law will allow Russia not to admit that it is participating in the war and was unable to defeat the Ukrainian army, which is inferior to the Russian one both in terms of the number of military personnel and in terms of weapons.
Earlier it was reported that Russia intends to drastically reduce spending on state programs. "Optimization" will concern 59 state programs and non-program areas out of 62.

News from Perild.com in Telegram. Subscribe to our channel