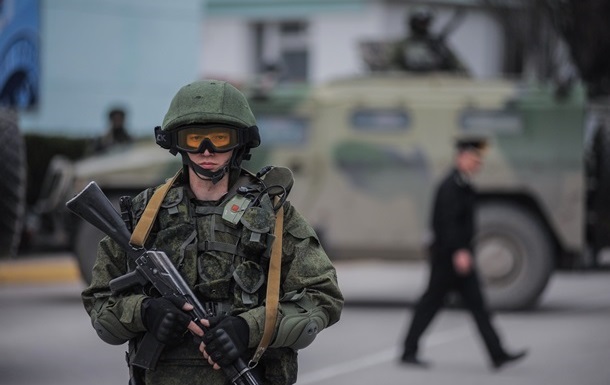 Photo: AR
Russia is looking for "cannon fodder" through labor exchanges
In June, Russian authorities were looking for more than 22,000 troops to send to Ukraine.
The Russian authorities began looking for reinforcements for their army in Ukraine through state labor exchanges. In particular, the Job of Russia portal searched for more than 22,000 servicemen in June, the Russian edition reports on Thursday, July 7. Important Stories.
"According to our estimates, in mid-June, the authorities searched for more than 22.2 thousand military personnel through the state portal Work of Russia. Experts interviewed by the editors believe that these figures indirectly indicate both the losses of the Russian army and the general problem with recruitment under the contract," – the message says.
According to the publication, the 74th separate motorized rifle brigade from the Kemerovo region wants to hire 187 people, mostly drivers and shooters. In mid-May, 485 servicemen of the brigade died trying to cross the Seversky Donets River.
They are also looking for replenishment of the unit, which may be involved in war crimes in Bucha. Thus, the Pskov paratroopers (104th Guards Airborne Assault Regiment, military unit No. 32515) are recruiting 300 people. 356 people are looking for the 64th motorized rifle brigade from the Khabarovsk Territory (military unit No. 51460), which is comparable to the strength of one battalion (there should be three of them in the brigade).
The unit confirmed that new people will be sent to war in Ukraine. They say that they sign a contract only when they are ready to go to war.
Most of all, 1270 people, are looking for the 37th motorized rifle brigade from Buryatia. This Russian region ranks second in the number of military deaths.
Recall that today British intelligence told how the Kremlin bypasses the announcement of mobilization, not wanting to admit that the country is participating in the war.
Kremlin intends to force all enterprises of the Russian Federation to serve the army – ISW

News from Perild.com in Telegram. Subscribe to our channel