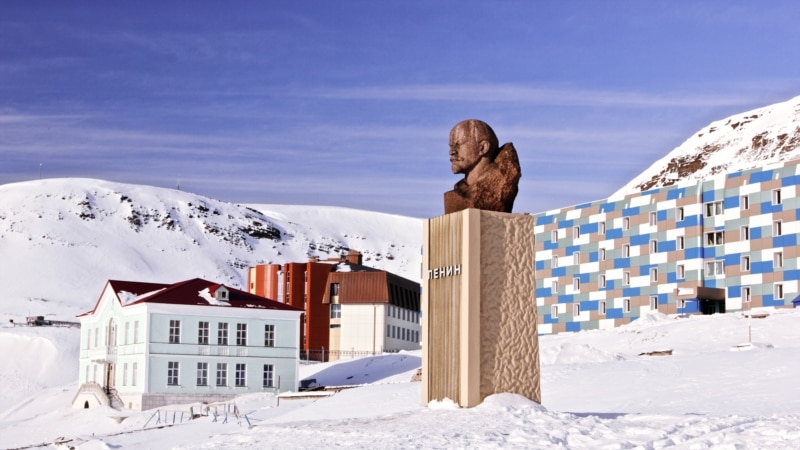 Norway stated that settled a dispute with Russia over the delivery of cargo for Russian miners to Svalbard. DW reports. The solution was found after a "good dialogue" with Russia and does not mean a "retreat" of Norway, explained the official representative of the Norwegian Foreign Ministry.
Containers with Russian cargo, detained at the border, were delivered by Norwegian carriers to the port of Tromsø and are now heading on Norwegian ships to the archipelago in the Arctic, Oslo reported. As Russian Consul General in Svalbard Sergei Gushchin explained, no one can detain Norwegian carriers in Norway.
Against the backdrop of sanctions against Russia due to the war in Ukraine, Norway in mid-June stopped trucks with food, spare parts and necessary equipment for Russian miners in Svalbard at the Norwegian-Russian border. Foreign Minister Anniken Huitfeldt said at the time that sanctions were barring Russian trucks from entering Norwegian territory.
Russia threatened to retaliate. In the State Duma, in particular, they proposed to denounce or suspend the agreement between Russia and Norway on the delimitation of maritime spaces and cooperation in the Barents Sea and the Arctic Ocean.
The Svalbard archipelago belongs to Norway. However, an agreement on international law, concluded in Paris in 1920, gives a number of countries, including Russia, the right to extract raw materials there. Therefore, Russia, and formerly the Soviet Union, has been extracting coal there for several decades.
Norway is not a member of the European Union, but is part of the European Economic Area and has joined all six packages of sanctions imposed on Russia over its invasion of Ukraine.