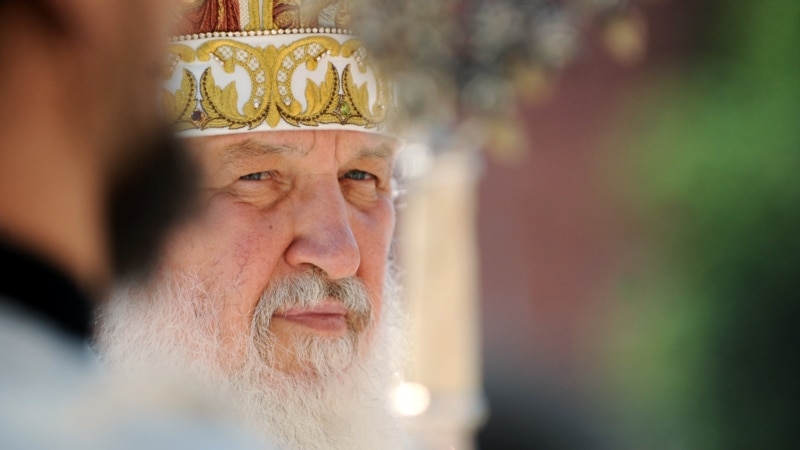 Canada announced additional sanctions against 29 Russians and 15 organizations from Russia. About it reported on the website of the Canadian government.
The Canadian authorities described the sanctioned individuals as "state-sponsored agents of disinformation and propaganda," and the organizations as companies controlled or owned by the Russian government and involved in disinformation work.
Among them are Patriarch Kirill, official representative of the Russian Foreign Ministry Maria Zakharova, TV presenters Ekaterina Andreeva, Olga Skabeeva, Artem Sheinin, Tigran Keosayan and Anton Krasovsky, head of the Ministry of Digital Finance Maksut Shadayev, general director of Komsomolskaya Pravda Vladimir Sungorkin, former head of Yandex Tigran Khudaverdyan and head Roskomnadzor Andrey Lipov. Sanctions were also imposed on Roskomnadzor as an agency.
The list of organizations includes Gazprom Media holding, Channel One, TV channels Rossiya-1 and NTV, Sputnik, RT and TASS.
"The Russian propaganda machine must answer for its lies. Canada is committed to fighting disinformation wherever and whenever it is found. Today we are making it clear to those who spread deceit: you will be held accountable. Canada is on the side of Ukraine," Canadian Foreign Minister Melanie Joly said.
Canada has also imposed a ban on the import of gold from Russia and certain items made from it.