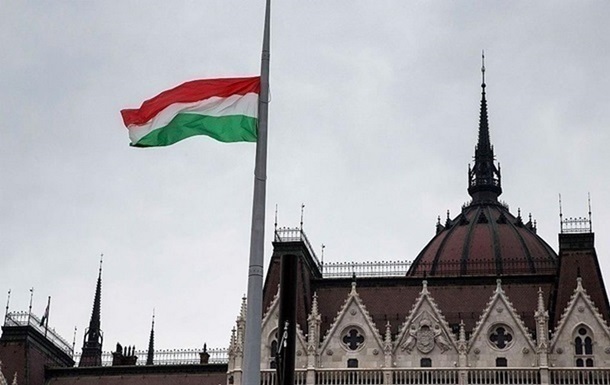 Photo: Getty Images
Hungary declares a state of emergency in the energy sector
It is reported that the country is introducing a ban on the export of energy and even firewood. For the population, the rate of preferential consumption of electricity is reduced.
The Hungarian government has declared a state of emergency in the energy sector since August. About it informs Hirado.
"Hungary is declaring an energy emergency as much of Europe is facing an energy crisis. In a year, the price of electricity has risen by more than five times, gas by more than six times, and it is not clear how it will end. Looks like gas Europe will not have enough for the winter period. The purpose of the state of emergency is to prepare for the crisis and strengthen energy security," said Minister, Head of the Prime Minister's Administration, Gergel Gulyash.
To strengthen energy security, the government is implementing a special program that includes an increase in domestic gas production from 1.5 billion cubic meters to 2 billion cubic meters per year. In addition, a ban is introduced on the export of energy and even firewood.
It is reported that additional power units of the Matra TPP will be put into operation and generation at the Paks NPP will be increased.
The Hungarian authorities report that the rate of preferential consumption of electricity (up to 210 kW/month) and gas (up to 144 cubic meters/month) is being reduced for the population.
The minister said that Hungary is negotiating with Bulgaria and Romania on additional gas supplies.
Recall that the Hungarian authorities are categorically against the imposition of an embargo on Russian gas supplies. This was stated by Hungarian Foreign Minister Peter Szijjártó.

News from Perild.com in Telegram. Subscribe to our channel