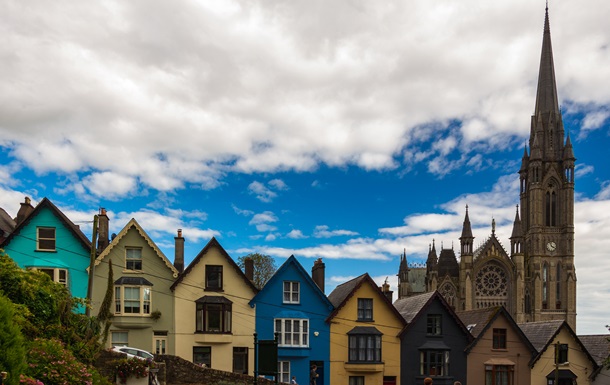 Photo: Unsplash
An unprecedented number of refugees have arrived in the country
The number of refugees from Ukraine increased in May and June – as suggested by the Irish government, due to increased Russian rocket attacks on the civilian infrastructure of Ukrainian cities.
The Irish authorities acknowledged that there are not enough places for the arriving refugees from Ukraine to settle them. In order to solve the problem of housing for Ukrainians, the Irish government decided to give the Gormanston military camp for these needs. On Thursday, July 14, tells RTE.
Irish Prime Minister Michol Martin said an unprecedented number of refugees have arrived in the country.
"There are almost 41,000 such people from Ukraine, about 30,000 of them were provided with housing," he said.
To resettle the arrivals, a "temporary settlement" is being set up at the Gormanston military camp on the northeast coast of Ireland. First, the camp will accept 150-200 people, after which another 320 refugees will be placed there.
The publication recalls that Ireland was one of the first to open the borders for Ukrainians after the start of a full-scale Russian invasion of Ukraine and abolished the visa regime.
"The Irish government does not yet intend to close the border for Ukrainian refugees," the message says.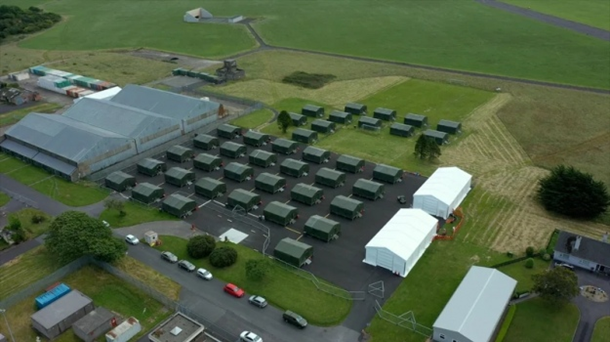 RTE
At this time, the flow of refugees to Ireland has increased again. Ukrainians arriving in the country by plane are forced to stay at Dublin airport. The building of the old terminal was converted for their temporary accommodation, but, according to volunteers, some are forced to sleep right on the floor of the airport.
Recall that the majority of Ukrainians who went abroad do not plan to return anytime soon home. According to the UNHCR, now about 5.6 million Ukrainians remain outside Ukraine in Europe out of those 8.8 million who crossed the border to leave after February 24, and about 3.3 million have already returned.

News from Perild.com in Telegram. Subscribe to our channel