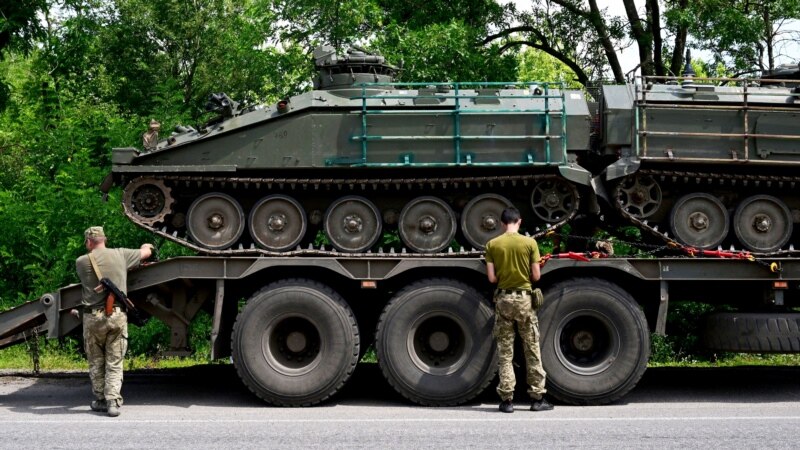 The European Union will allocate another 504 million euros to provide military assistance to Ukraine, – said on Monday, June 18, the head of the EU foreign policy, Josep Borrell.
According to him, the union will continue to support Ukraine with everything necessary, including resorting to sanctions against Russia. In total, after the start of the war on February 24, the EU allocated 2.5 billion euros to help Ukraine.
Ukrainian Foreign Minister Dmytro Kuleba tweeted that he is grateful for the new funds, but calls on the 27 countries of the union for more – tougher sanctions against Russia and holding a special military tribunal.
Josep Borrell said that the sanctions will not stop the war in Ukraine, but should create a lot of economic problems for Russia.
On July 18, EU foreign ministers agreed on a new package of restrictions, including on trading in gold and dual-use goods, on public procurement, accepting deposits, accounting services and auditing.
In addition, 48 individuals will be included in the next sanctions list. How informs Current Time, citing a draft document, among them may be First Deputy Prime Minister of Russia Andrei Belousov, Moscow Mayor Sergei Sobyanin and two People's Artists of Russia – Sergei Bezrukov and Vladimir Mashkov for supporting the war in Ukraine.