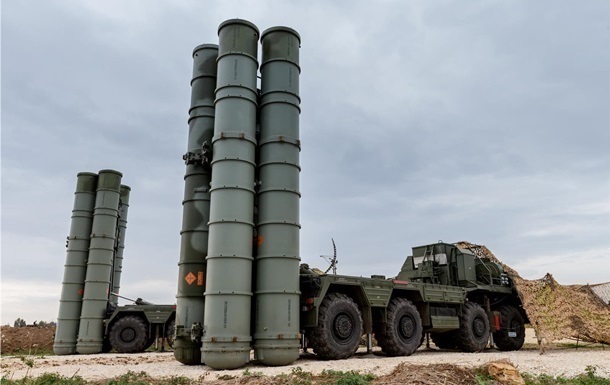 Photo: Ministry of Defense of the Russian Federation
Bashar al-Assad's regime may receive S-400 air defense systems
If the S-300 and S-400 are transferred under the full control of the Syrians, they will become a legitimate target for the Israel Defense Forces.
In the capital of Syria – Damascus – a meeting of the military leadership of Syria, Iran and Russia was held, at which a decision was made to transfer the Russian S-300 and S-400 air defense systems to the regime of Bashar al-Assad. This was reported by the Iranian news agency yesterday. Tasnim.
Previously, Syria had only obsolete S-200 systems. At the same time, more modern S-300s were formally transferred to her, but were controlled by Russian crews. The S-400 complexes of the Russian army are deployed to cover military bases in Tartus and Latakia.
Israeli media notethat if Syria uses new air defenses against Israeli Air Force aircraft, then the S-300 and S-400 batteries will become legitimate targets for the IDF, which previously refrained from attacking them in accordance with agreements with Russia.
The agreement on the transfer of advanced Russian-made air defense systems to Syria was adopted against the backdrop of cooling relations between Russia and Israel.
This week, the media reported that Israeli Prime Minister Yair Lapid instructed the Foreign Ministry prepare a series of political measures against Russiawhich will be implemented in the event of the liquidation of the Russian branch of the Jewish Agency (Sokhnut).
And in early May, a scandal erupted over the words of Russian Foreign Minister Sergei Lavrov about anti-Semitic Jews. Chief Rabbi of Russia Berl Lazar demanded a public apology from the politician.

News from Perild.com in Telegram. Subscribe to our channel