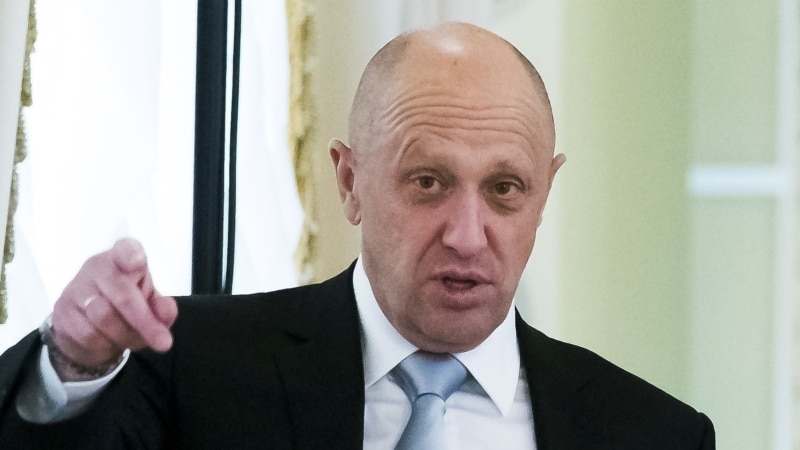 The US State Department has offered a reward of up to $10 million for information about foreign interference in the United States elections. Russian authorities and people and companies associated with them have previously been accused of such interference.
How according to a statement on the State Department websiteinformation will be rewarded that will help identify individuals and structures involved in interference in the elections, determine their location, as well as information that will prevent future attempts to interfere.
The report explicitly states that US authorities are looking for information about entrepreneur Yevgeny Prigozhin and the Internet Research Agency (known as the "troll factory"), allegedly associated with him. They are accused in the United States of interfering in the presidential election in 2016. The report says that Prigozhin financed the agency and related structures through his companies. Also listed are about 10 Russian citizens allegedly involved in the activities of the "troll factory".
A large-scale investigation by Special Counsel Robert Mueller found that Russia interfered in the 2016 elections, and the interference was apparently sanctioned by the country's leadership. The main purpose of the intervention was called the sowing of discord in American society. The intervention was carried out mainly through the Internet; Russian "trolls" tended to support the candidacy of Republican Donald Trump. In addition, Russian military intelligence allegedly hacked into the Democratic Party's server and facilitated the publication of confidential materials. The investigation did not establish that members of the Trump campaign had colluded with Russia. Russian authorities denied interference.
Prigozhin and a number of other Russian citizens have been charged in absentia in the United States.