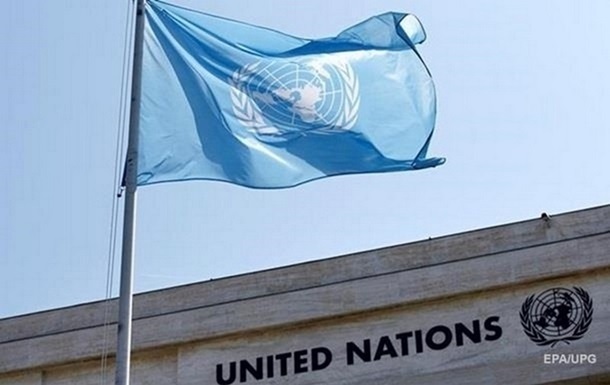 UN urges warring parties to avoid torture and promises of revenge
Human rights activists are "shocked" by the brutal footage and call such actions of the Russian invaders war crimes.
The torture of prisoners of war and their summary executions are war crimes. About this on Friday, July 29, declared in the UN Human Rights Monitoring Mission in Ukraine.
In this way, human rights activists reacted to the video with the military of the Armed Forces of Ukraine, who was brutally tortured by Russian mercenaries, noting that they were "shocked" by these shots.
"Such actions are qualified as war crimes," the Mission stressed.
The UN calls on both Russia and Ukraine "to avoid torture, killings and promises not to spare surrendered combatants (persons who are part of the armed forces of a belligerent state and have the right to take part in hostilities – ed.)".
"The parties must promptly and effectively investigate all possible cases of torture and unlawful killings. War criminals must be prosecuted and their cases heard by a competent court," the organization says.
Recall that after the appearance of the video of the occupiers' bullying of the Ukrainian military, the Office of the President of Ukraine called Russia a country of cannibals and promised retribution to everyone guilty of atrocities.

News from Perild.com in Telegram. Subscribe to our channel