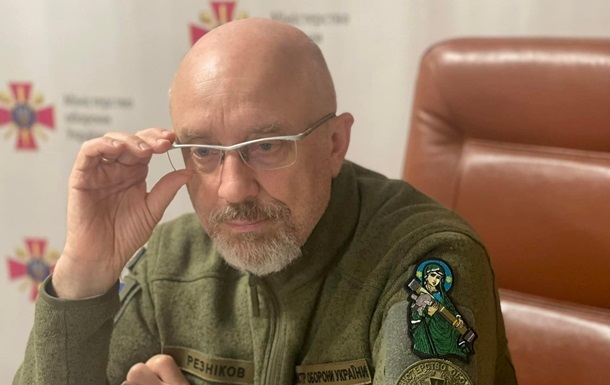 Aleksei Reznikov reacted harshly to Amnesty International's report
With their report, human rights activists question the right of Ukrainians to rely on the genocide and protect their homes and lives, the Minister of Defense said.
Amnesty International's report is evidence of a loss of relevance, as it equates Russia's aggression with Ukraine's self-defense. Defense Minister Alexei Reznikov wrote about this in Facebook on Thursday, August 4th.
"Any attempts, even casually, to equate unprovoked Russian aggression and Ukrainian self-defense, as was done in the Amnesty International material, is evidence of a loss of adequacy and a way to destroy one's authority," the minister said.
Reznikov emphasized that Amnesty International's report calls into question the right of Ukrainians to rely on the genocide and defend their homes and lives. Such actions "are a perversion, no matter what legal constructions they disguise it in."
"Ukraine is a state of law. We comprehensively analyze and give an assessment, including a legal one, of the events in the war, as required by our obligations. But we will not allow our army, our defenders to be vilified. I say this as a lawyer," the head concluded Ministry of Defense.
Earlier Wednesday, Amnesty International published a report saying that the Ukrainian Armed Forces are allegedly violating the laws of war by "endangering the lives of the population by placing military equipment and weapons in schools and hospitals."
The Office of the President responded to the accusations of the organization by saying that only the Russian Federation threatens the lives of Ukrainians, and Amnesty International's statements are "participation in Russia's discrediting campaign against Ukraine."
In turn, Foreign Minister Dmitry Kuleba said that Amnesty International "creates a false balance between the victim and the perpetrator" with its material.

News from Perild.com in Telegram. Subscribe to our channel