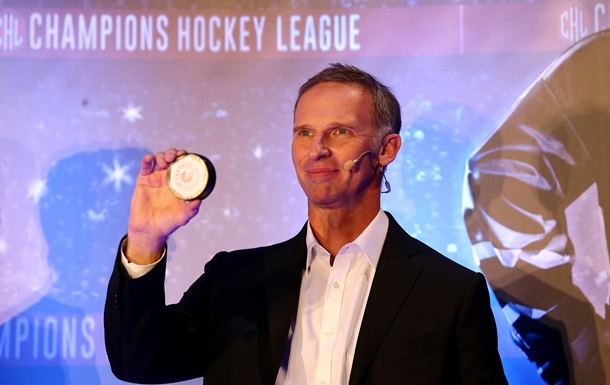 Photo: Getty Images
Hasek explained to the Russians that they are fascists
The legendary hockey goalkeeper told how the Russian media continues to ignore the truth.
Dominik Hasek spoke about another case of censorship in the Russian media. The legendary former goalkeeper of the Czech Republic and Detroit national team gave an interview to journalists from the aggressor country.
In it, he criticized the Russian attack on Ukraine and spoke about the signs of fascism in the Russian Federation. The interview was not published, so "Dominator" decided to post it on his page on the social network.
"First, let's talk about what fascism is. Among its main features are militarism, a strong leader in the leadership of the state, nationalism, that is, the superiority of one's nation over others and hostility towards foreigners.
It is a fact that the Russian Federation spends the most or almost the most of all countries in the world on armaments in proportion to the number of inhabitants and its GDP.
It is also a fact that the head of the Russian Federation has long been a person who is almost above the law, who determines the laws, influences the state and not only the state media.
And the fact that the head of the Russian Federation is a person who often prevents people from gathering and publicly criticizing him, and much more is also true. And nationalism, that is, words from which one can feel a certain superiority over the Ukrainian nation from political and media representatives of your country, I also often hear. This means that the politics of your country radiates many forms of fascism," Hasek said in an interview. radio.cz.
Recall that Dominik Hasek is a two-time Stanley Cup winner and an Olympic champion. During the lockout in the NHL, the goalkeeper managed to play in Russia for Spartak Moscow.

News from Perild.com in Telegram. Subscribe to our channel