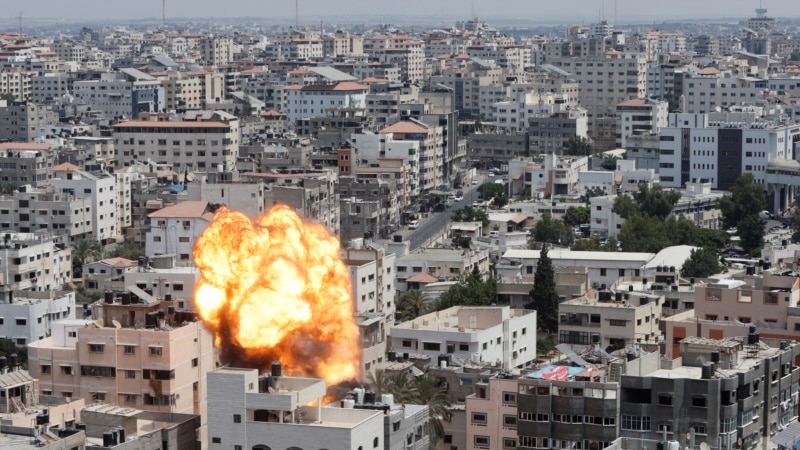 Israel resumed attacks on the Gaza Strip on the morning of August 6, saying it was a preemptive strike against militants of the Islamic Jihad terrorist group, which was preparing to launch its rockets. It is reported by Reuters.
The Israeli military hit three residential buildings, one of which was completely destroyed. The Palestinian Ministry of Health reported 12 dead and at least 84 wounded.
In turn, Palestine retaliated – fired at least 160 rockets. There are no reports of Israeli casualties. The missiles are intercepted by the Israeli Iron Dome air defense system.
UN officials, as well as the authorities of Egypt and Qatar, are calling for an end to the attacks. However, according to Reuters, further escalation of the conflict will depend on whether the Islamic group Hamas, which controls Gaza, decides to join the fighting.
On the evening of August 5, the Israeli army, during Operation Sunrise, eliminated Taysir al-Jabari, the commander of the northern division of Islamic Jihad. The group confirmed the death of the commander. Al-Jabari coordinated Islamic Jihad's connection with the Hamas group. Also, al-Jabari was involved in numerous terrorist attacks and rocket attacks on Israeli territory.
An Israeli operation against the Islamic Jihad terrorist group ended the relative calm along the border. The last major clash was in May 2021, when at least 260 people were killed in 11 days of heavy fighting between Israel and Palestine.