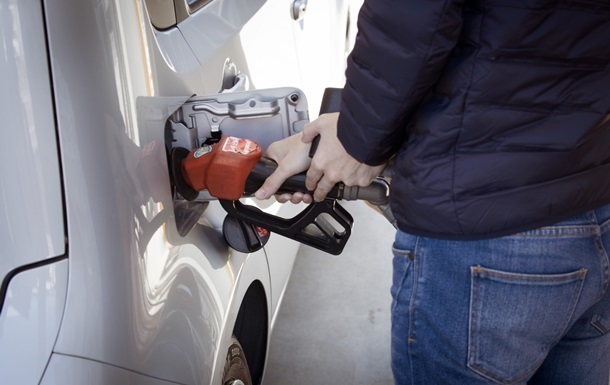 Photo: Unsplash
A lower fuel price will be set for Kazakhstanis
About 4.5 thousand units of freight transport come to Kazakhstan per day, of which about 70% are foreign vehicles.
Kazakhstan will introduce differentiated prices for diesel fuel depending on residence (citizenship), consumption volumes and modes of transport. This was announced yesterday by the Minister of Energy of the Republic of Kazakhstan Bolat Akchulakov, writes Encorr.
Akchulakov noted that low fuel prices in Kazakhstan have led to the fact that its consumption is growing by 120,000 tons every month.
According to the minister, the price for diesel fuel in the amount of 230-260 tenge per liter will be set for Kazakhstanis and a limit of 100 liters per day for cars and 300 liters per day for trucks will be introduced. For non-residents, it is planned to set the cost of diesel fuel in the amount of 450 tenge per liter.
According to the Border Service, about 4.5 thousand trucks enter the Republic of Kazakhstan every day, 70% of them are foreign. According to the Minister of Energy of the Republic of Kazakhstan, low prices at gas stations in the republic lead to an increase in average monthly consumption by about 120,000 tons.
Recall that during July, the average price of autogas at Ukrainian gas stations decreased by 27% (10.37 UAH/l) – to 28.97 UAH/l.
And prices for other types of fuel rose after the decision of the National Bank to raise the official dollar rate, which provoked a jump in rates in the cash market, but this week the quotes are declining.

News from Perild.com in Telegram. Subscribe to our channel