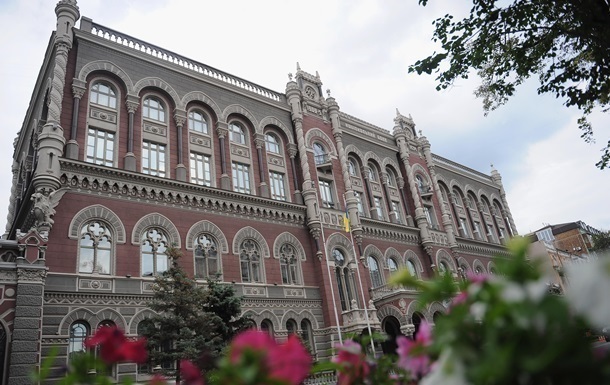 Photo: Getty Images
Ukraine continues to spend reserves in the conditions of war
As a result of July, the National Bank sold $2,117 million on the foreign exchange market and bought $922 million into reserves.
As of August 1, Ukraine's international reserves amounted to $22,385 million (in equivalent), which is 2% less than at the beginning of July ($22,756 million). About it the day before informed National Bank.
Compared to June ($2,300 million), the rate of reserve drawdown has slowed by more than five times. At the same time, since the beginning of the year, Ukraine's reserves have fallen by 27.7% or $8,555 million.
As the regulator noted, NBU interventions and payments on the state's domestic foreign exchange obligations were largely offset by foreign currency loans in favor of the government.
The NBU sold $2,117 million on the foreign exchange market and bought $922 million into reserves. The balance of NBU interventions at the end of the month was negative and amounted to $1,195 million.
"The decrease in the net sale of foreign currency by the National Bank in July, compared with previous months, is primarily due to the adjustment of the official hryvnia exchange rate to the dollar from 9:00 on July 21, 2022 by 25% (to the level of UAH 36.57 per 1 dollar)" , the message says.
After the establishment of a new official exchange rate of the hryvnia against the US dollar, the net demand for non-cash transactions of customers has noticeably decreased. Thus, from July 22 until the end of the month, daily net supply was fixed in the interbank foreign exchange market in the amount of $40 million to $70 million a day.
"The decrease in the volume of emission financing to UAH 30 billion in July (from UAH 105.0 billion in June) also helped to reduce pressure on international reserves," the NBU noted.
Foreign exchange receipts to the accounts of the Government of Ukraine in the National Bank in July amounted to $1,563.2 million. In particular, $1,049.1 million came from the German government, and $514 million came from the placement of domestic foreign currency government bonds (OVGZ).
The total volume of government payments for servicing and repaying public debt in foreign currency amounted to $677 million, including $630 million directed to servicing and repaying government bonds, and $47 million to settlements with other creditors.
In addition, provisions were affected by the revaluation of financial instruments due to changes in market value and exchange rates. Last month, their value decreased by $107.9 million.
Earlier, the National Bank announced when gold and foreign exchange reserves will return to pre-war levels. As you know, at the beginning of 2022, Ukraine's reserves amounted to $30,941 million.

News from Perild.com in Telegram. Subscribe to our channel