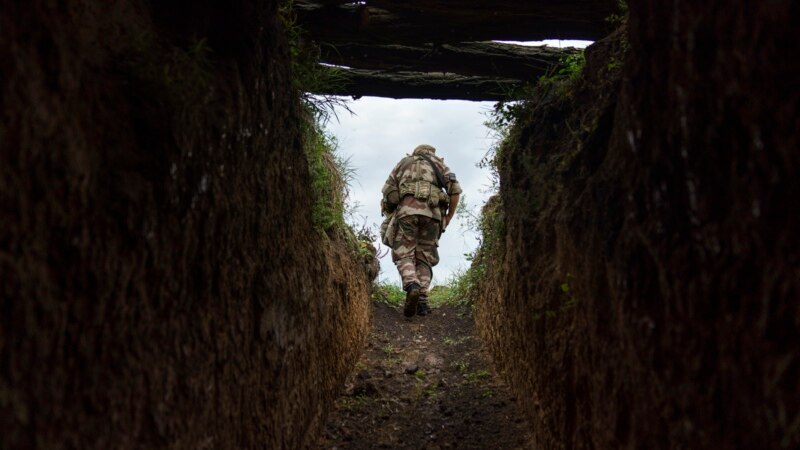 The main thing:
– The Russian army shelled the Dnepropetrovsk, Donetsk, Kharkov and Nikolaev regions.
– The authorities of the so-called "DPR" charged US citizen Suedi Murekezi with inciting ethnic hatred for participating in a pro-Ukrainian rally in Kherson.
– The Prosecutor General's Office of Ukraine reported 361 dead and more than 702 injured children during the war.
– After the publication of the Amnesty International report that the country endangers civilians by placing military positions in residential areas to counter the Russian army, the director of the Ukrainian office, Oksana Pokalchuk, decided to leave her post.
— The Insider and Bellingcat identified the soldier who cut off the genitals of a Ukrainian prisoner of war and killed him. According to investigators, it was a mercenary from the Akhmat battalion, Ochur-Suge Mongush.