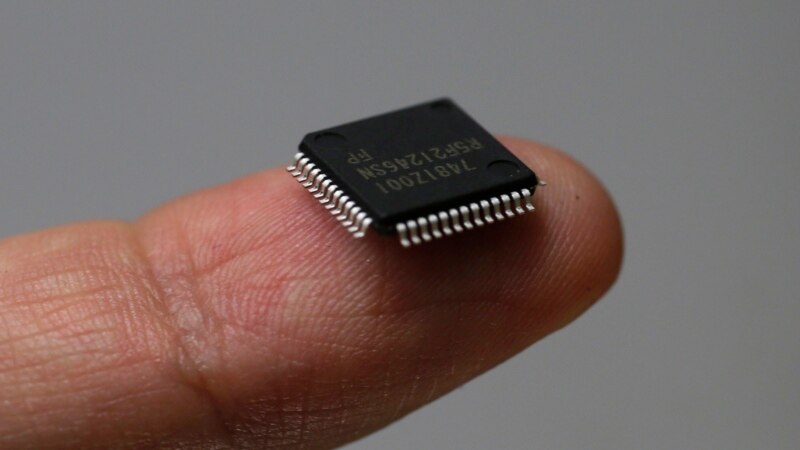 Employees and partners of the British Royal United Defense Research Institute (RUSI) found out that the weapons that Russia uses against Ukraine are dominated by foreign-made microchips. About it says in the RUSI report.
The RUSI team investigated 27 types of Russian weapons left behind in Ukraine after Russia attacked it, ranging from cruise missiles to air defense systems. Inside them, RUSI found at least 450 unique foreign-made microelectronic components.
More than 70% of them were produced by American companies. Microelectronics manufacturers declaredthat they comply with the sanctions imposed against Russia in response to its invasion of Ukraine, and have stopped the export of their goods to Russia, including for non-military items.
However, after analyzing almost a million deliveries of microelectronics to Russia from 2017 to 2022, RUSI found out that some of the Western components were produced or supplied by third countries. So, China turned out to be the main exporter of microelectronics to Russia, Malaysia and Thailand are also among the leaders.
The authors of the report hope that understanding how Russia circumvents sanctions in order to import critical technologies will help countries act together in an attempt to prevent it from replacing its "tools of military aggression."