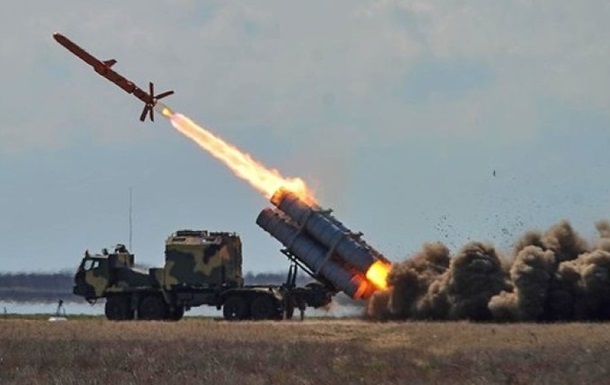 Photo: NSDC press service
Russian weapons are predominantly made up of Western components
About two-thirds of the components were made by American companies Analog Devices and Texas Instruments.
More than 450 foreign-made components were found in Russian weapons found in Ukraine. This is reported Reuters.
It is noted that since the beginning of the Russian military invasion, the Ukrainian military has captured or returned undamaged or partially damaged Russian weapons from the battlefield. When disassembling 27 of these weapons and military systems, from cruise missiles to air defense systems, it was found that they consist of predominantly Western components.
So, about two-thirds of the components were produced by American companies Analog Devices and Texas Instruments. Other components were produced by companies from Japan, South Korea, the UK, Germany, Switzerland and the Netherlands.
While many of the foreign components are reportedly found in everyday household goods such as microwave ovens, which are not subject to export controls, increased export restrictions and enforcement could make it difficult for the Russian Federation to replenish its arsenal of weapons such as cruise missiles.
For example, the Russian 9M727 cruise missile contained 31 foreign components. These components were manufactured by companies such as US Texas Instruments Inc and Advanced Micro Devices Inc, as well as Cypress Semiconductor, which is currently owned by the German company Infineon AG.
And the Russian Kh-101 cruise missile, which was used to strike Ukrainian cities, including Kyiv, also had 31 foreign components, with parts made by companies including U.S.-based Intel Corporation and AMD-owned Xilinx.
The companies said they were complying with trade sanctions and stopped selling components to Russia.
According to the publication, many of the foreign components cost only a few dollars, and Russian companies could acquire them before the invasion of Ukraine through the Internet through domestic or international distributors, since they can be used for non-military purposes.
However, more than 80 Western-made chips have been under US export control since at least 2014, meaning a license would be required to ship them to Russia.
The Russian military remains dependent on foreign chips for everything from tactical radios to drones and long-range precision munitions, according to the investigation.
The publication notes that Western governments were in no hurry to limit Russia's access to these technologies, especially after Russia's invasion of Crimea in 2014.
Recall that the GUR said that the armament and military equipment of Russia uses microelectronics, which is produced in the United States. Foreign-made microcircuits were found by scouts in Russian Pantsir air defense systems, Ka-52 Alligator attack helicopters and Kh-101 cruise missiles.

News from Perild.com in Telegram. Subscribe to our channel