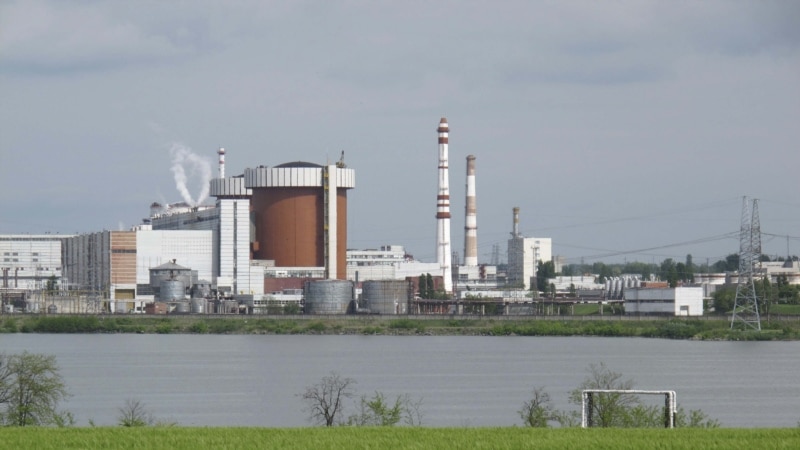 The United States will provide the government of Ukraine with an additional $4.5 billion in financial support to cover budget expenditures, such as paying electricity and fuel to hospitals and schools and paying doctors, teachers, and other civil servants. About it says on the US Agency for International Development website.
The funding, coordinated with the US Treasury Department through the World Bank, will be provided to the government of Ukraine in tranches, beginning with a $3 billion disbursement in August. American funds should help the Ukrainian government maintain basic functions and provide social and financial assistance to the poor, disabled children, and millions of internally displaced people.
The infusion of new cash for Ukraine comes as the war is in its sixth month, millions of Ukrainians are forced to flee their homes, and authorities are warning of a likely winter gas shortage. notes "Voice of America". The World Bank estimates that 55 percent of Ukrainians will be living in poverty by the end of 2023 due to the war, compared to 2.5 percent before the war.
Previous aid packages totaled $1.7 billion in July and $1.3 billion in June. Washington has also provided billions of dollars in military support. On Monday, the US Department of Defense announced on the allocation of a new package of weapons for Ukraine in the amount of one billion dollars.
It included an unnamed number of missiles for HIMARS multiple rocket launchers and NASAMS air defense systems, 75,000 155 mm artillery shells, 50 armored medical vehicles, anti-personnel mines and explosives, mortar systems and shells for them, and anti-tank grenade launchers.
Ukrainian officials estimate that war spending and lower tax revenues are causing the country to face a budget deficit of $5 billion a month — or 2.5% of pre-war gross domestic product. This could push Ukraine's annual deficit up to 25% of GDP, up from 3.5% before the invasion.