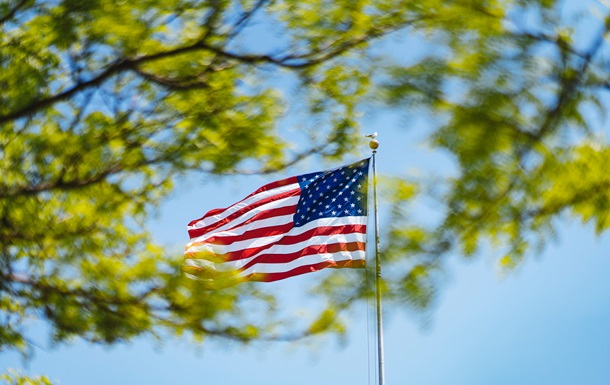 Photo: Unsplash
US senators step up pressure on Biden to recognize Russia as a state sponsor of terrorism
The senators intend to "push Congress to take this decision, whether President Joe Biden supports it or not."
U.S. Senators Lindsey Graham and Richard Blumenthal, representing the Republican and Democratic parties of the United States, called on the country's government to quickly recognize Russia as a sponsor of terrorism before it tries to annex the temporarily occupied territories of Ukraine. On Sunday, August 7, reports CNN.
"The administration should actually tell Russia that we are making you an outcast like Iran and Cuba," Blumenthal said.
"This step should be a signal to the whole world: we do not forgive and do not forget, and America fully supports Ukraine," Graham added.
The senators stressed that they will push Congress to pass this decision "regardless of whether President Joe Biden supports it or not."
They noted that the recognition of Russia as a state sponsor of terrorism should be done either by the president or by Congress. Both senators said Biden should step up pressure on Vladimir Putin and continue helping Ukraine amid the ongoing invasion.
Recognizing Russia as a sponsor of terrorism will make it possible to file suits in American courts and demand compensation from Russia for the damage caused to Ukraine. It will also increase sanctions pressure on Russia, as countries that do business with it will face secondary sanctions.
Earlier, Ukrainian Foreign Minister Dmytro Kuleba called on international partners to condemn the Russian attack on the colony in Olenivka, Donetsk region, and recognize Russia as a terrorist state.

News from Perild.com in Telegram. Subscribe to our channel