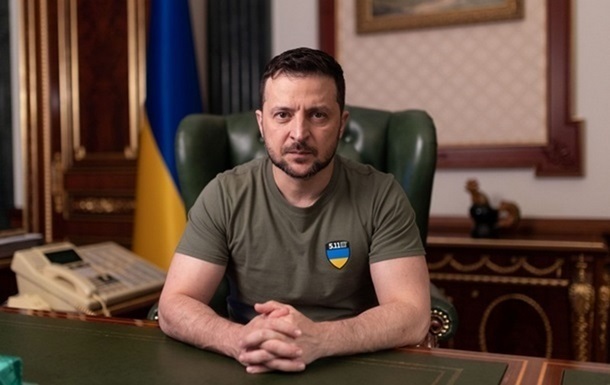 Photo: Office of the President
Vladimir Zelensky urges to close borders for Russians
Sending home all Russian citizens is the only way to influence Putin, the Ukrainian leader stressed.
All Russian citizens, including those who left after the start of a full-scale war in Ukraine, should be expelled from Western countries to the Russian Federation. This was stated by the President of Ukraine Volodymyr Zelensky in interview The Washington Post, published on Monday, August 8.
"Whatever the Russians… (good or bad – ed.) make them return to Russia. Then they will understand. They will say:" This war has nothing to do with us. The entire population cannot be held responsible, can it?". Perhaps. But the population chose this government and does not fight it, does not argue with it, does not shout at it," the head of state said.
He stressed that border closures are important sanctions.
"The Russians are taking over foreign land, so they must live in their own world until they change their philosophy. … You (the Russians – ed.) tell the whole world that it must live by your rules. Then go and live there. This is the only way influence Putin," Zelensky added.
Recall that earlier the Latvian government decided to suspend the issuance of any types of visas to Russian citizens, and Finland plans to introduce new restrictions on the issuance of tourist visas for Russians.
At the same time, the EU states that they cannot completely ban the issuance of visas to Russian citizens, since the sanctions policy of Brussels is aimed at the Russian government, and not at the common people.

News from Perild.com in Telegram. Subscribe to our channel